As I reflect on 2020 and plan for 2021, I oscillate between excited & hopeful and overwhelmed. It's been a YEAR. Whew. Last December, I was just starting to submit my artwork to open calls. I was teaching 4 days per week at 2 elementary schools, getting into the swing of TAB and being on a cart at one school. I had shared the idea of a podcast as a way to force myself to make it a reality. I, like all of us, had NO IDEA how 2020 would change everything.
It has been a challenging year to say the least. Those of you who have suffered through illness and loss, my heart goes out to you. All of us have upended our lives to some extent – whether teaching online, on a cart, in a mask, or losing work… Some of you, like me, have also been helping your children through online school… while somehow continuing your own work. It's a lot. Many of us have also begun to more directly confront racism or help other educators move towards anti-biased, anti-racist teaching. I hope this winter break has provided a bit of downtime to de-stress.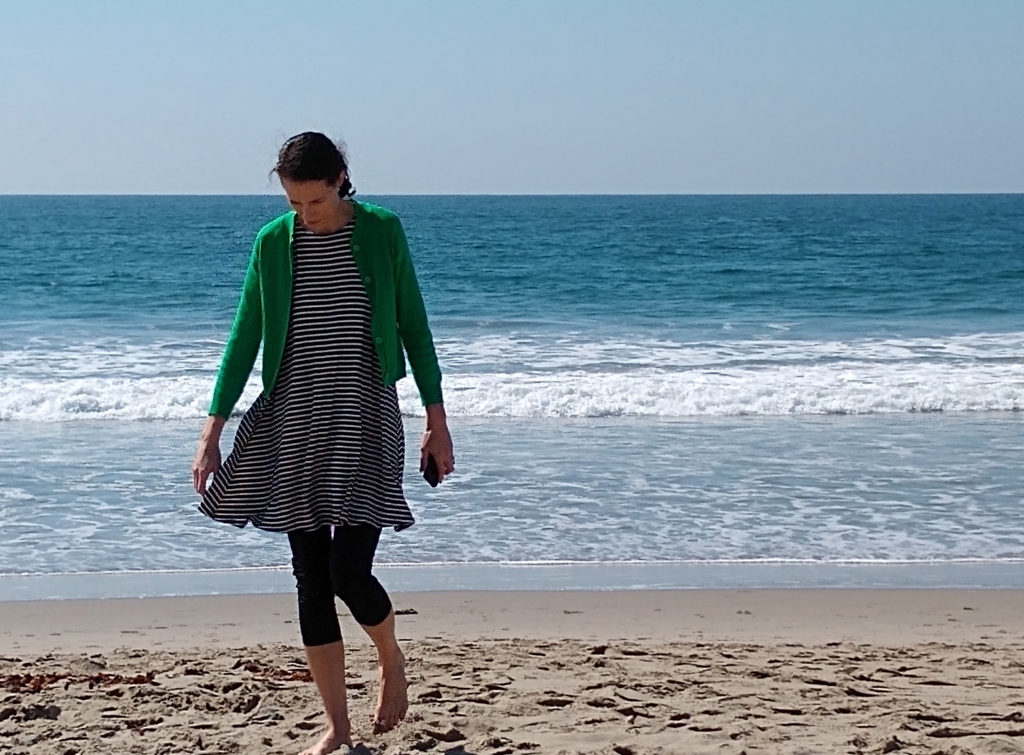 What was your life like a year ago? How has your art practice changed? What about your teaching practice?
While I have no delusions that things will dramatically change when we wake up on January 1st, there are reasons to be hopeful. Vaccines are coming, as is new leadership here in the U.S. which, at the very least, is far more competent and willing to listen to experts than the absolute mess we've had.
I find it helpful in this season to look back and reflect on successes. What are you proud of?

Reflecting on what I'm most proud of in the past year helps me feel optimistic moving into the next year. I've realized this year that I really need to plan ahead and structure my days, weeks, and months to be able to fit everything in. With that in mind, I wanted to share some resources that have been helpful in goal setting and planning.
Goal Setting & Planning Resources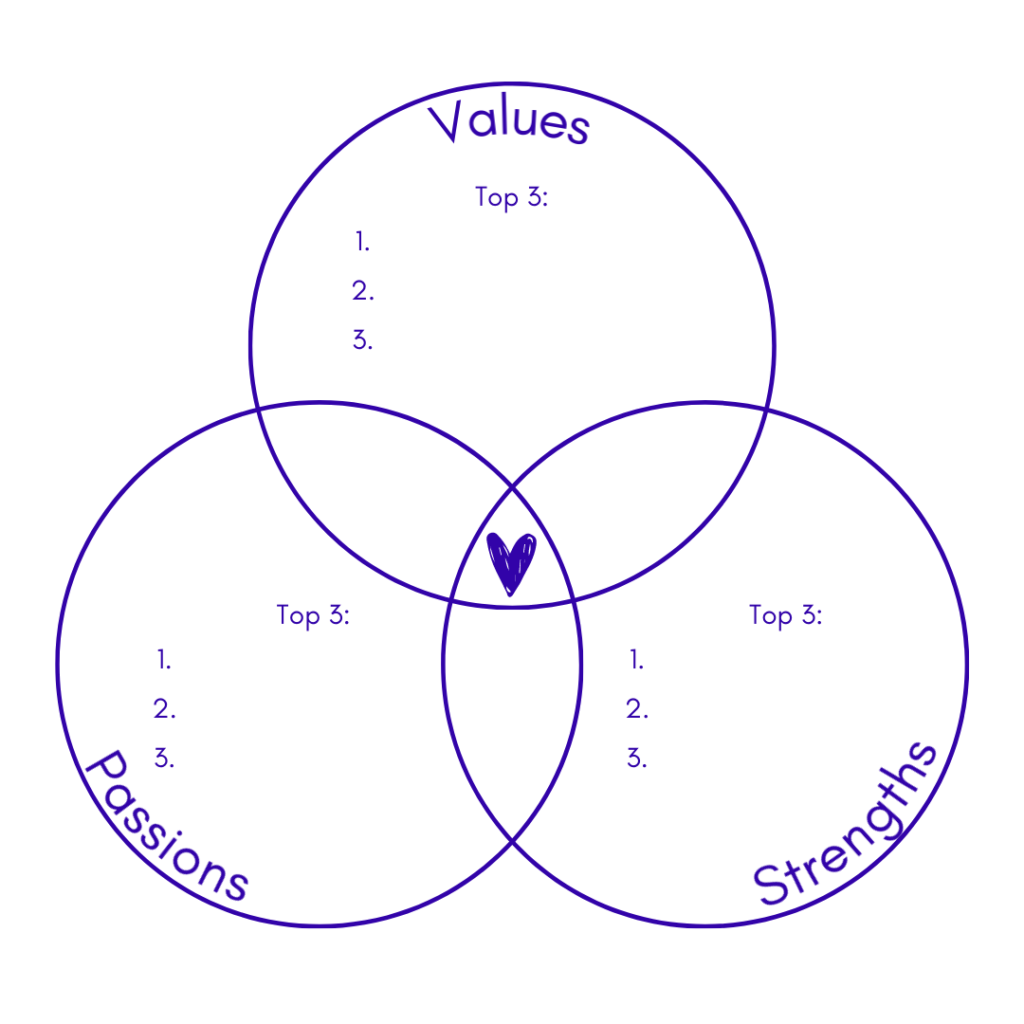 I've spoken to over 40 artists this year (a few will be released in the new year). I am so grateful to every one of them and honored to be able to share a part of their stories. Every conversation has inspired me and pushed me to keep going with art, teaching, and podcasting. I hope they also inspire you!!
This 40th episode will be the last one of 2020 and I'm sharing some of my favorite moments from the episodes released this year. Many of the teaching artists I spoke to followed TAB or choice-based methodologies in their classrooms. This may just reflect my own bias, but I found it interesting in talking with them how many talked about needing to treat students as artists with autonomy as they themselves desired in their art-making. Maybe being active in the studio goes hand in hand with empowering children to also be active in their classroom studio. We talked about systemic racism, dismantling white supremacy, creating equitable classrooms, and the power of stories. We talked about the struggles to balance time between teaching and art-making, (and often parenting). We talked about money and selling work or not selling work. I also learned that teaching artists love tacos! But really, who doesn't?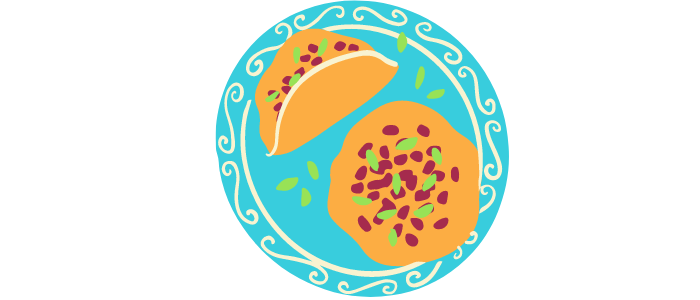 This podcast has also grown into more than a podcast. When I dreamed up the idea a year ago, I really wanted a way to highlight artists who teach kids and bring a level of respect to our art practice that I felt was lacking, while also valuing the passion we bring to teaching. As the world moved online and I saw more and more online art platforms popping up, I thought, maybe naively, creating an online gallery can't be that hard. I reached out to Maria Coit, an artist, middle school art teacher, mom of 3, and founder of Curated For Kids, and we dove into starting an online exhibition platform. We curated an exciting exhibit in the spring, featuring 9 incredible artists and offering lesson plans to accompany the exhibit. In December, we wrapped up our first open call! It was amazing seeing submissions come in and I cannot wait to share these artists and artworks with you in January! Our juror, the amazing Chloe Alexander, is looking through submissions now and we'll be sharing more soon. I will also be sharing some tips for applying to open calls on instagram, so make sure you're following @teachingartistpodcast there. 
Having this platform to share artwork and support artists is such a dream! In addition to continuing the interviews and hosting more exhibitions, I'll continue to feature artists as a way to share more work. If you'd like to be featured, apply to be interviewed, or submit work to an open call, you can see all of our opportunities here.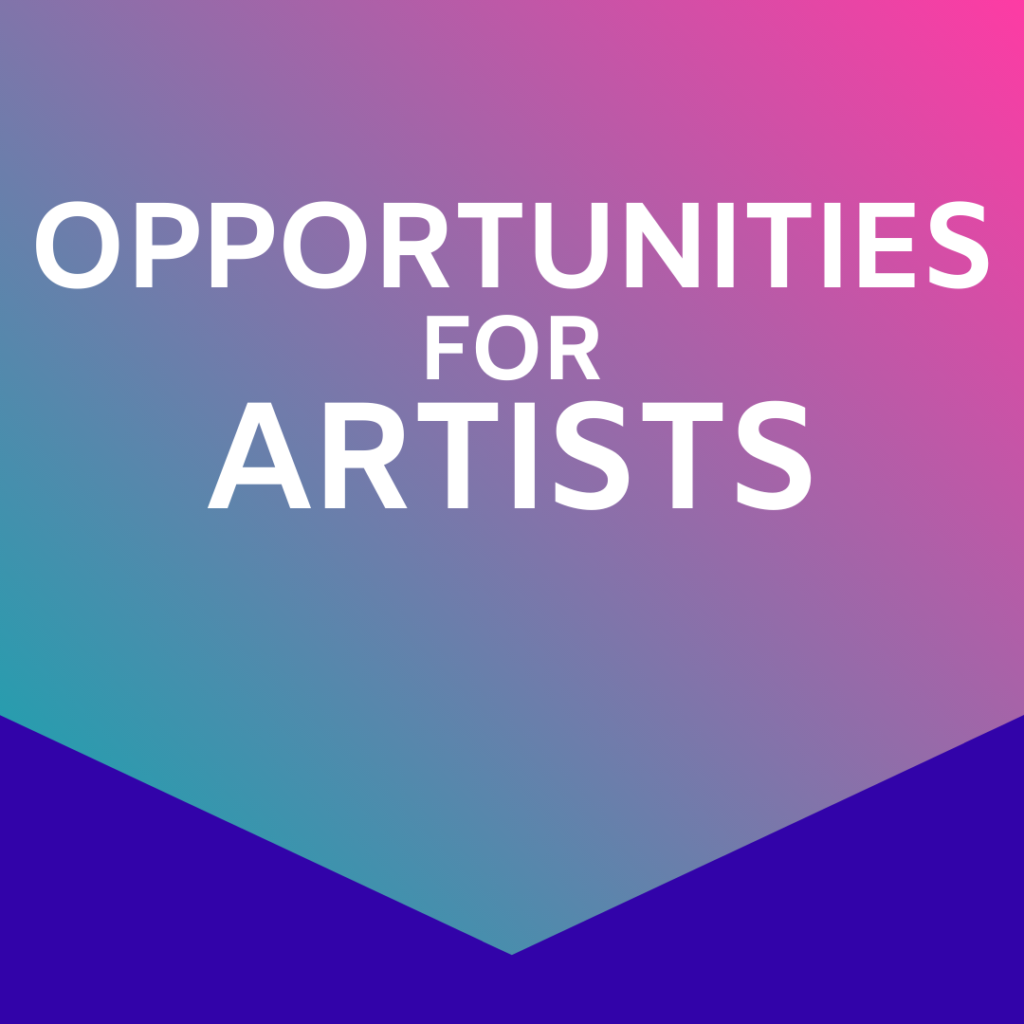 As another way to support teaching artists, I have been working with Yvonne Kunz to facilitate our Teaching Artist Support Group and planning with Victoria Fry, founder of Visionary Art Collective to further develop this community program into the Art Educators' Lounge. We have big plans for 2021! Stay tuned!