It was so wonderful connecting with Megan Driving Hawk. We spoke about teaching and art-making, being white mothers of Indigenous and Latinx kids, and early motherhood.
I find her work so beautiful and deeply meaningful. The way she talked about her interest in the meeting place of science and faith, how truth lives in the overlap between seemingly contradicting things felt so connected to her series of double exposures.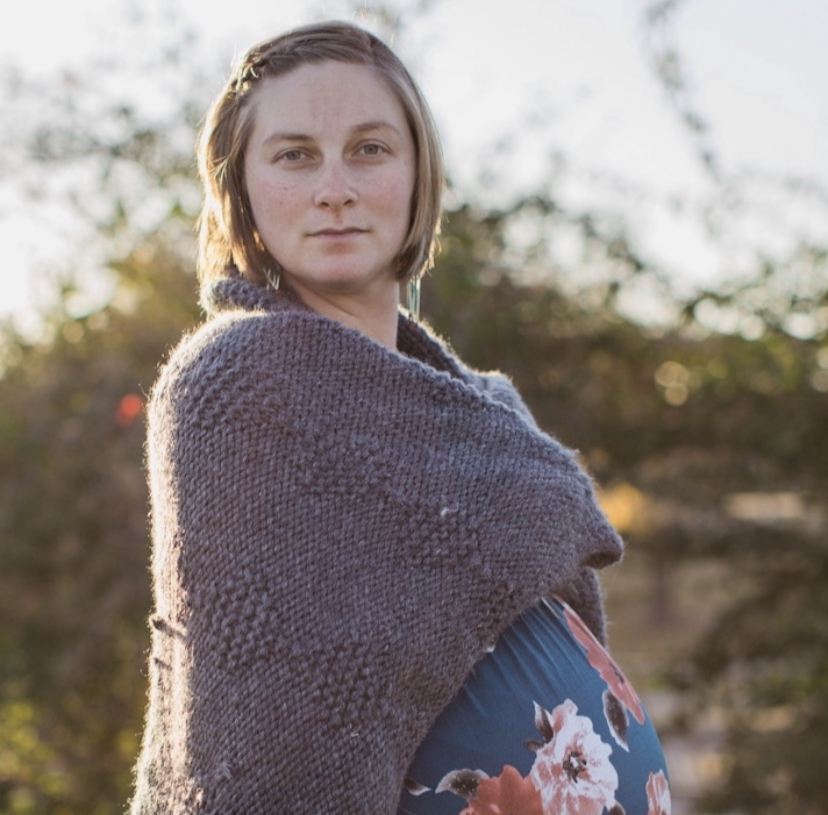 Megan Driving Hawk is an Artist/Mother & Educator living in Phoenix, Arizona. She is in her 8th year of teaching and 3rd year of teaching Traditional Darkroom Photography which includes Beginning, Advanced, Commercial, and Advanced Placement 2D Photography. She has taught pre-kindergarten through adult classes in drawing & painting, sculpture, film studies, digital photography and art journaling. Driving Hawk also serves as the campus Indigenous Student Advisor. She received her BFA in Fine Art Photography and M.Ed in Secondary Education with a K-12 art certification from Arizona State University. She also earned her MFA in Interdisciplinary Studies from the University of Hartford.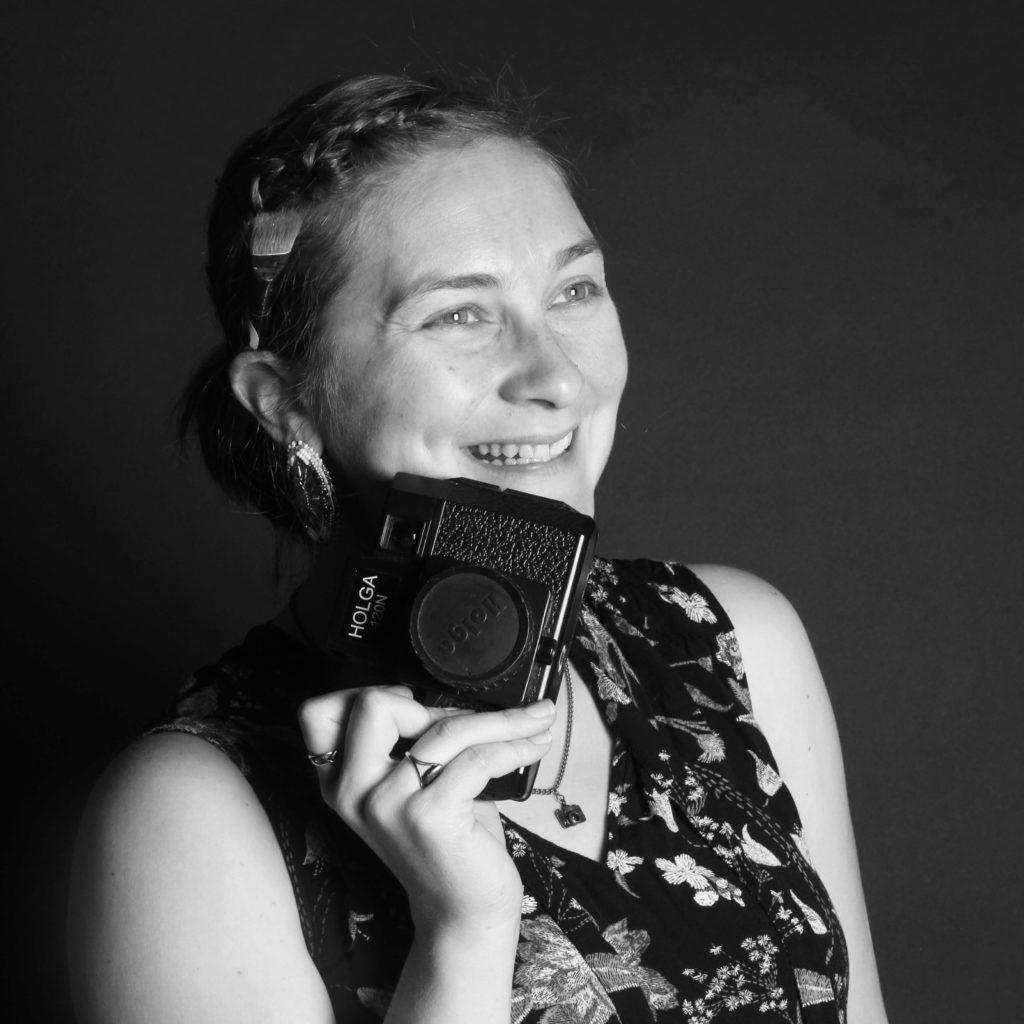 Driving Hawk asks questions and seeks connections to the Divine, her ancestors, her husband's ancestors, her family, her communities, and her environments through the practices of photography, poetry, and various forms of traditional needlework. She challenges historical, cultural, familial, and personal expectations of herself as she continuously navigates her journey as a white wife and mother to Lakȟóta men. Additionally, she contemplates the delicate weavings of life, death, decay, hope and what gets left behind in the transition into motherhood and postpartum. Driving Hawk is curious about how one person's expression of life and self-discovery connect to another and how different basic human life experiences are from one another. After spending a childhood of blocking out life, she now wants to be present to feel and savor where she is in the world as she heals generational and childhood wounds.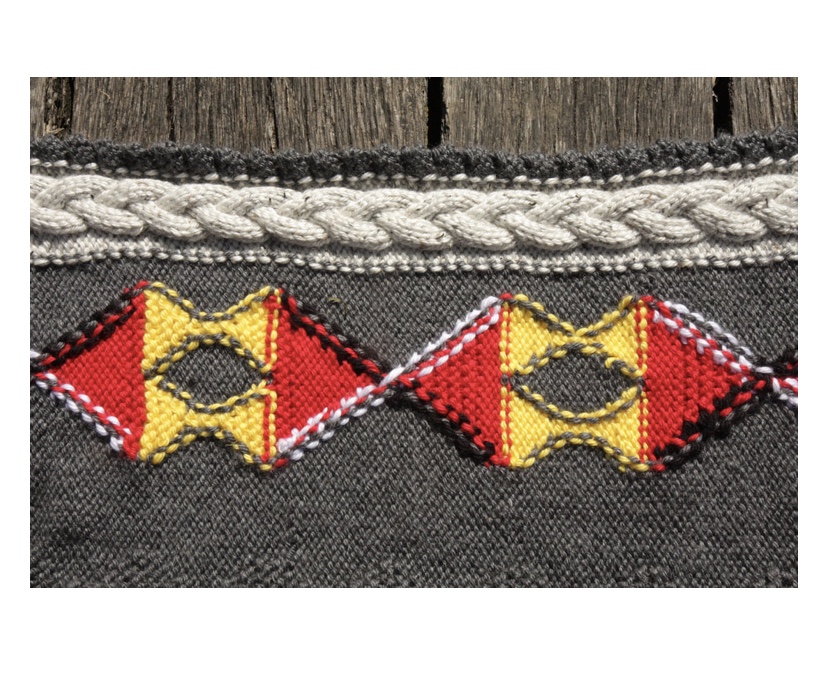 Links: