Isadora Stowe shared her winding journey teaching in several settings before landing in community college where she embraces the student centered approach. She talked about learning on the job how to connect with students and truly listen to find their unmet needs. It was so helpful hearing about the mindset shift from thinking of behaviors as problematic to thinking of behaviors as expressing something that may be painful and is not being heard.
I also loved hearing about Isadora's work and how she pursues her interest in physics through installation in collaboration with scientists. She talked about making a living and making a life as an artist – creating multiple income streams, but also building in time to recharge yourself.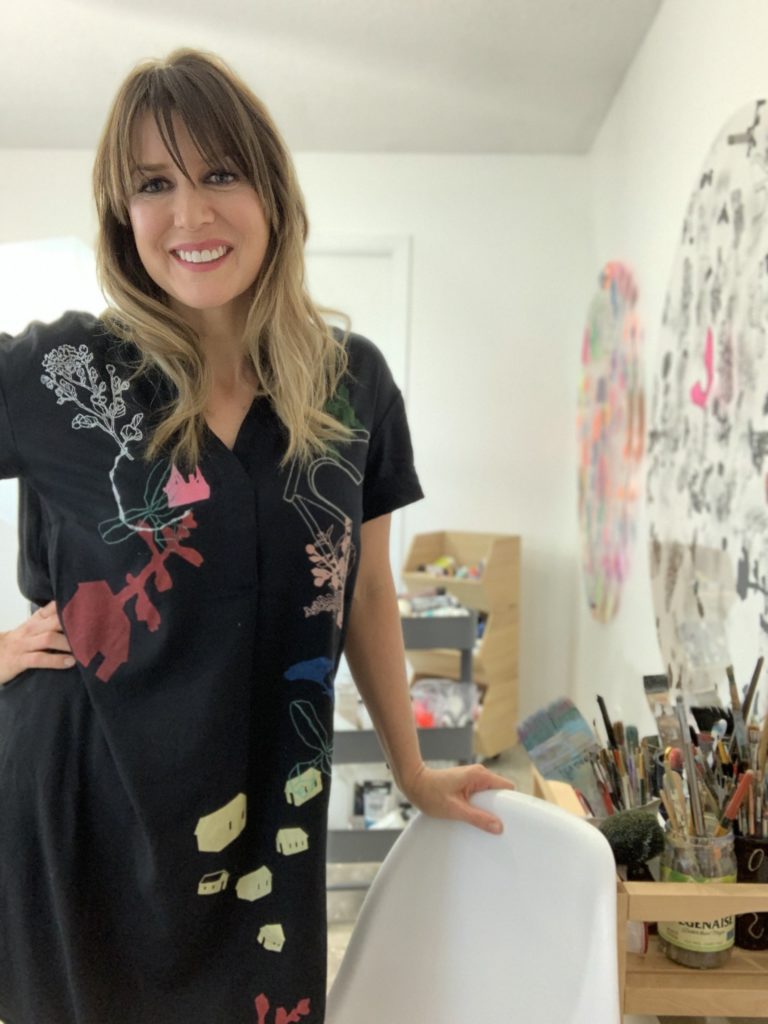 Isadora Stowe is a New Mexican based multi-media artist whose work focuses on the narrative of environment translated and coded into complex psychological landscapes. Stowe grew up in the southwest border region, living and working in New Mexico, Texas and Mexico. She credits these experiences for providing a heightened awareness of geographical and political boundaries, and a fascination with the exploration of identity of self and the construction of home in her work.
Stowe earned her BFA in Painting with a double major in Cultural Anthropology, minor in Native American Studies and an MFA in Painting and Drawing. She exhibits her work widely and is represented in many private and public collections across the country and in Mexico. She has been the recipient of several grants, scholarships and awards for her work, including an Award for Excellence from the New Mexico Committee of the National Museum of Women in the Arts. She is also one of the Artists profiled in the Book, The Motherhood of Art, published in 2020.
She is dedicated to making the world a better place for Artists from all points of origin and serves on many local and national committees and on the board of directors for the Texas Association of Schools of Art and Bordersenses, a non-profit which promotes arts in the binational region. She is also the co-creator of the professional art practice courses; Wearing all the hats without losing your head presented on the Artist Mother Network.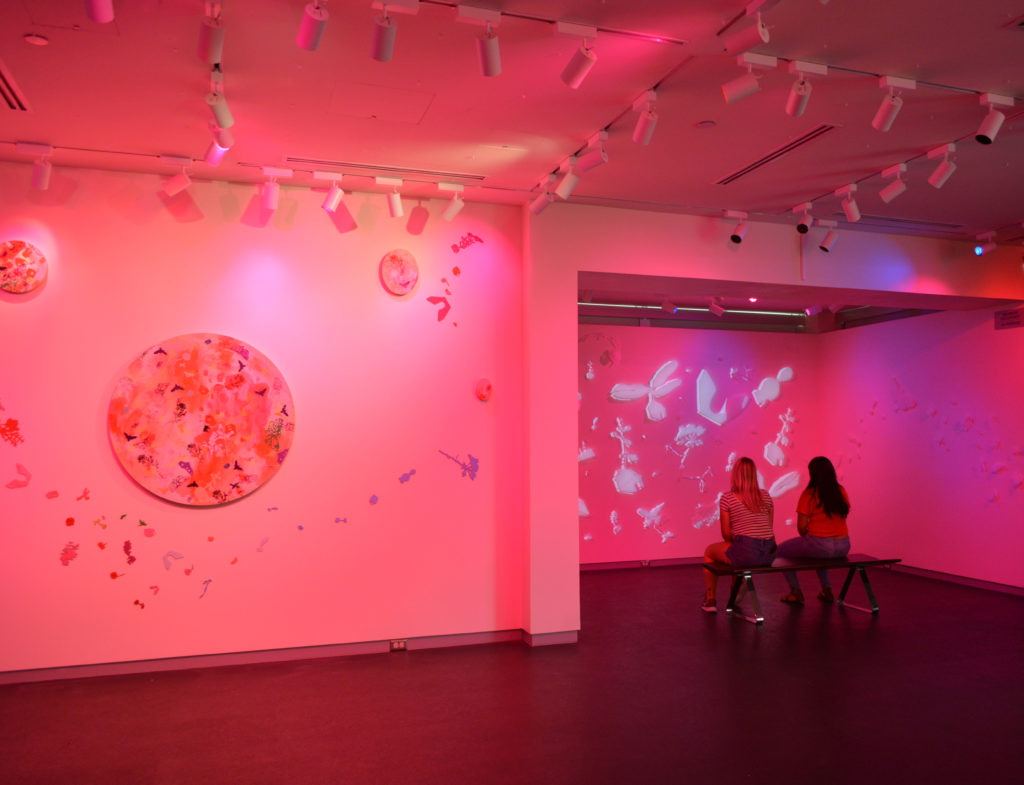 Links: