On Saturday, November 20th, 2021, we facilitated an anti-oppression workshop with Lyssa Ichikawa. This session was an introduction to unpacking biases and included breakout rooms to allow for meaningful small group discussion in which everyone had a chance to speak their truth and listen deeply to others. The session was not recorded, but we will facilitate future similar sessions if there is interest.
Lyssa Ichikawa (she/her) is an educator, consultant, activist, and curriculum creator based on Tongva land which is known as Los Angeles, California. Her journey into the work of social justice stemmed from a childhood as a multi-racial and multicultural person in predominantly white spaces. Her experience in graduate school at Bank Street College of Education in New York City lit the fire of progressive pedagogy inside her and showed her that education is liberation.
With over 13 years of experience in the classroom with children, Lyssa loves co-conspiring to empower and inspire learners of all ages to find their voice and use it for the good of all. She has attended multiple trainings through VISIONS Consulting, the National Institute of the Progressive Education Network, the Wildwood Summit for Multicultural Leadership, and the inaugural Abolitionist Teaching Network Conference to develop her practice. She believes that the journey to learning and unlearning begins with the self.
Her work on school equity committees has focused on creating curriculum and content for workshops with faculty and staff, board members, and parents and caregivers that is formed specifically to address the unique population in attendance in each space. She was the co-director of the Diversity, Equity, and Inclusion committee for 2019-2020 at Westside Neighborhood School and served as member of the board advisory committee for Diversity, Equity, and Inclusion for the 2019-2021 school years.
Lyssa's passions are gender justice, inclusive language practices, Indigenous rights, and transracial solidarity, specifically within the AAPI and Black communities. She also loves to garden, collect house plants, and go for walks in nature.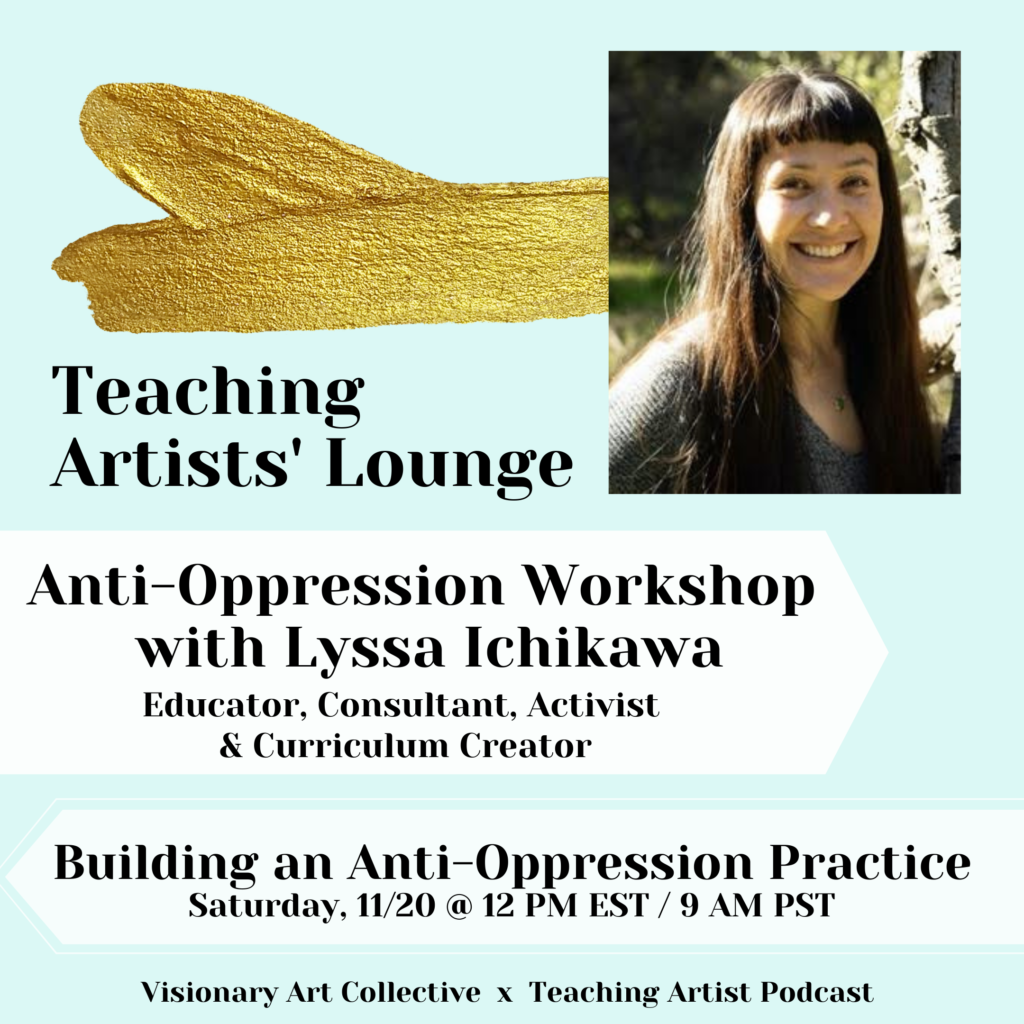 Some of the links shared include:
Did you miss this session? Would you like us to host more workshops around similar topics? Let us know in this very short survey!