I love how Lauren's work talks about the history of the land through the history of her paintings. Her process of layering, covering up what's underneath while leaving hints of the past, is so meaningful. She talked about making quilts as well as paintings and where the 2 inform each other. Lauren also spoke about meeting students where they are and truly getting to know students as humans while also sharing yourself as a human.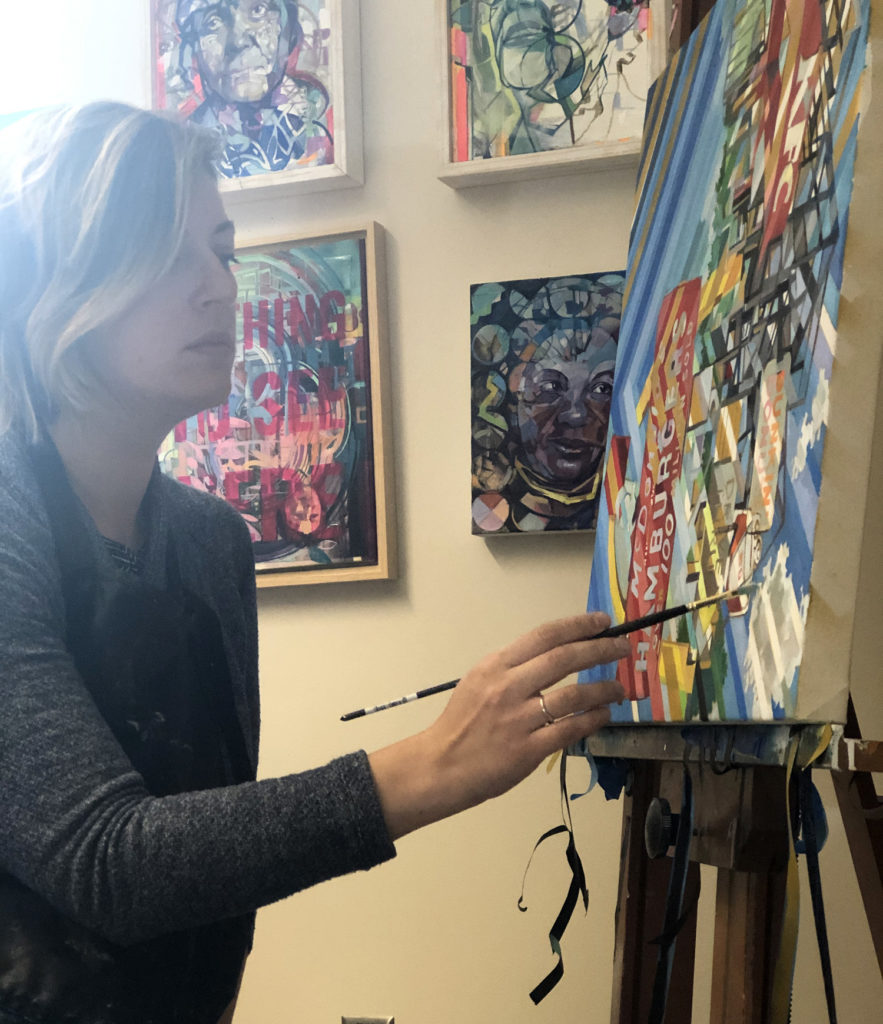 Lauren Scott Corwin is a semi-abstract artist who works with oil paint, printmaking, fiber, and installation. Her bold palette is meant to immerse the viewer with familiar patterns and narratives of common scenes with a nod to the uncanny. Her recent work has begun to explore elements of Home, both as an idea and the structure itself as this was redefined during the Covid pandemic. She continues to dissect our idea of Home from a critical (and playful) standpoint, seeking to uncover guides and maps of the human experience that we know in 2020.
Lauren Scott Corwin has maintained a life as both an artist and educator since the beginning of her career. Since her BFA in Painting from Maryland Institute College of Art, followed by an MFA in Painting from the University of Delaware. In 2019, she was awarded the David P. Hartman '52 Excellence in Teaching Award, alongside a full-year sabbatical and array of national exhibitions. She currently lives in the hills of Western Massachusetts, teaching at an independent school, along with her young family.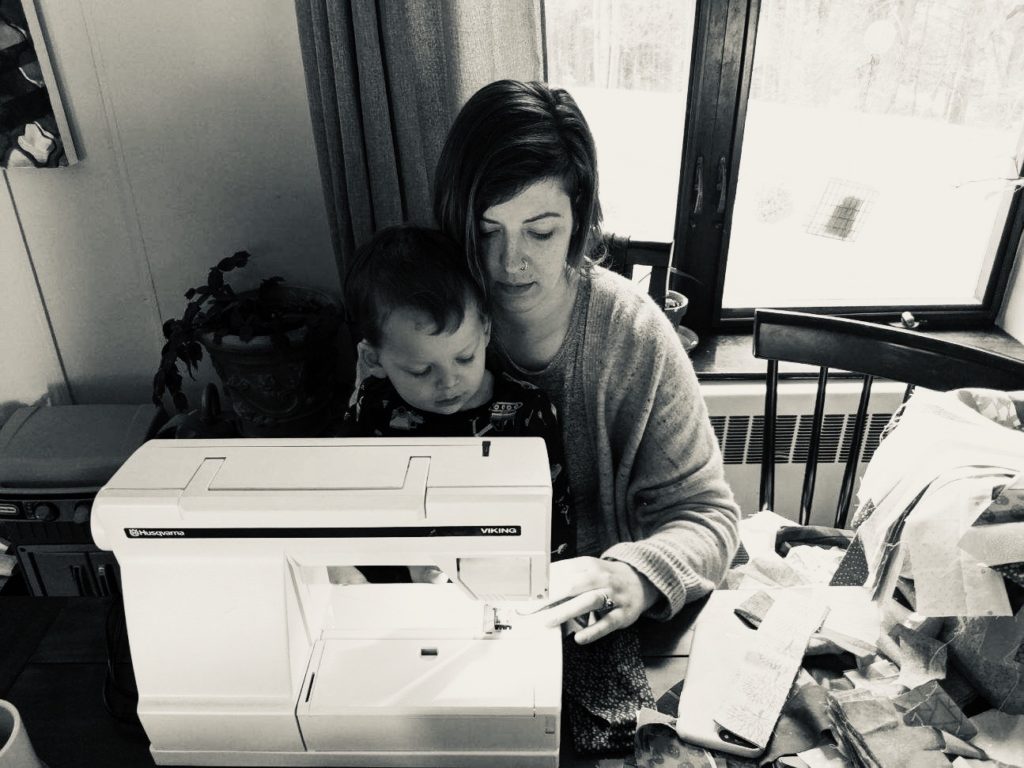 Links: