Emily talked about her path as an artist from a young age, but also discovering her love for teaching and working especially in special education. She shared how all-consuming those first years of teaching were and how art had to take a back seat. I so related to that feeling of needing to re-discover the artist self, especially after becoming a mother. Emily aslo shared some great advice as a veteran special education teacher in not only encouraging students, but also encouraging yourself.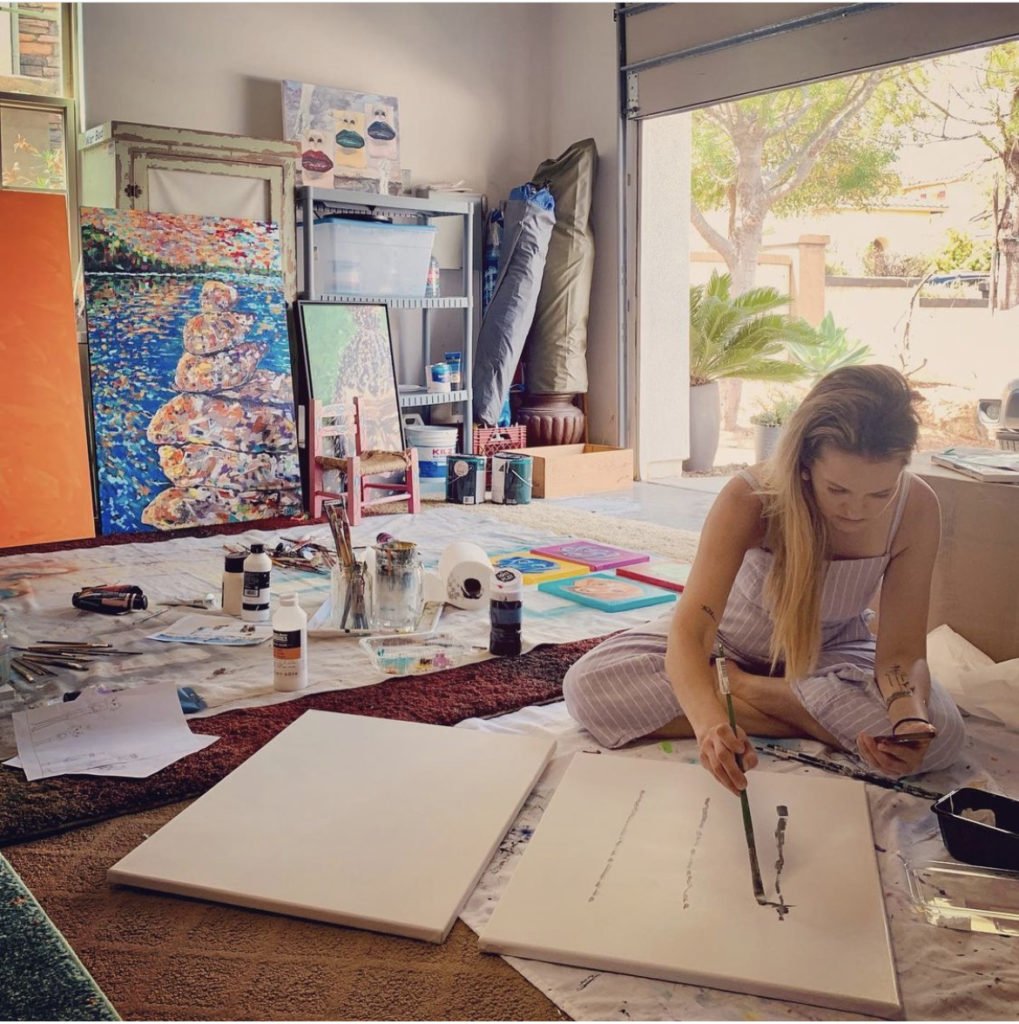 Emily has been a special education teacher for 19 years. She currently teaches reading, language arts, and works with many students who have dyslexia and other learning disabilities at the middle school level. She has a degree in special education, a masters degree in educational philosophy, a minor in visual art, and is Orton Gillingham Certified. She attended a high school for the arts in San Diego, and has always used painting and creating as a means to self express, navigate unknowns, and connect with students.
She has taught in Maryland, Colorado, and the past 12 years in Southern California. Emily's art practice serves as the fuel which allows her to continually show up each day for her students and her family. Emily has a partner and two daughters (5 and 9), who love art as well.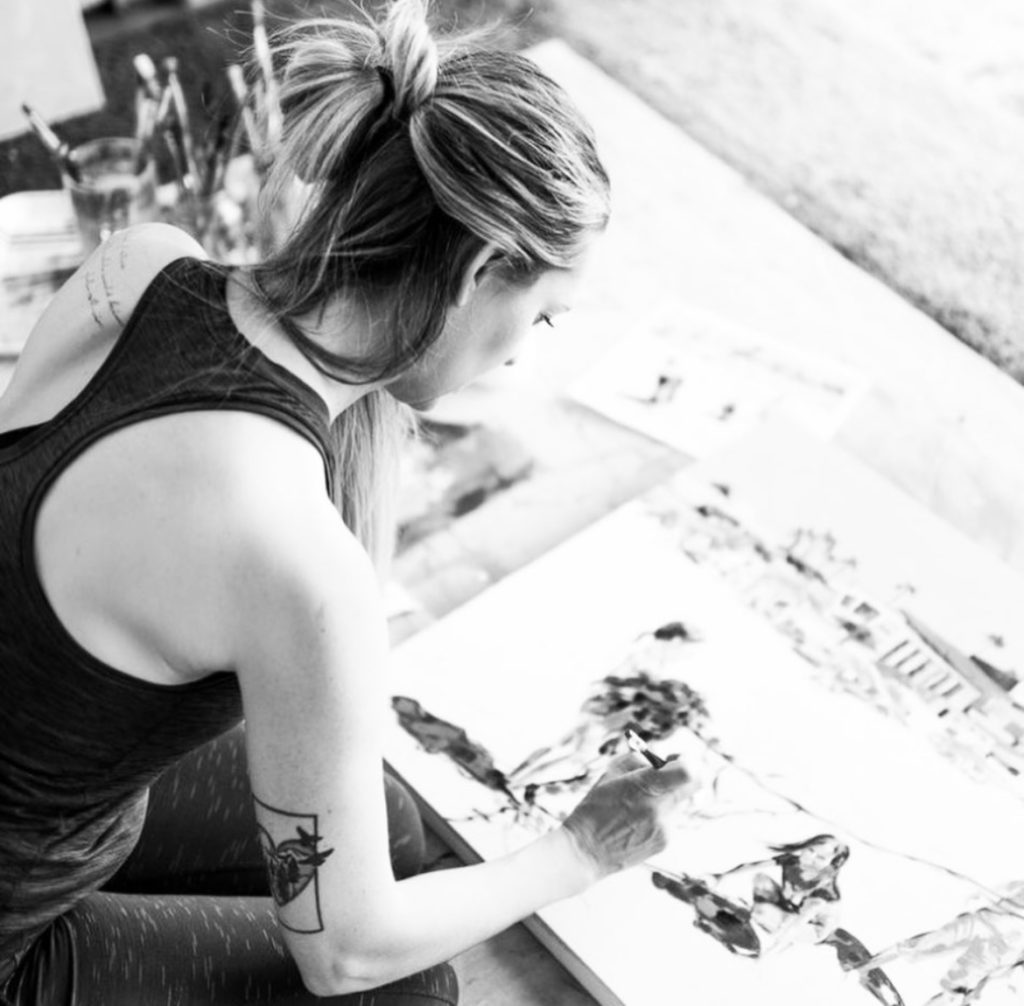 Links:
@practices_in_art on Instagram