Aimee talked about supporting her students through this pandemic and beyond in part through shifting mindsets and reframing negative thinking. I loved how she talked about our role as educators as focused around teaching students to care and to prioritize what it is they care about, ideally moving away from stress about homework towards empathy and care for each other. Aimee puts the same passion into supporting fellow educators and artists through coaching. She shared some great advice around selling your artwork and thinking through all the questions to ask around creating art objects. It was also so interesting to hear about how she works with many media, materials, and processes and how she conceptualizes and carries out her work. 
Aimee Sones was born and raised in southern California.
She loves to travel and has lived all over the United States, worked, and lived in India and the UAE. Aimee holds an MFA from The Ohio State University and has given lectures/demonstrations and exhibited in the US, Bulgaria, England, Germany, India, and the UAE. She has received numerous scholarships, awards, and several Greater Columbus Arts Council Grants.
Aimee enjoys working with students of all ages and has taught at institutions including California State University, Fullerton, the National School of Applied Arts "St. Luca," Sofia, Bulgaria and the Pilchuck Glass School, Stanwood, Washington. Aimee has been studying emotional intelligence, meditation, and healing since 2015 in California, Hawaii and at the Yale Center for Emotional Intelligence.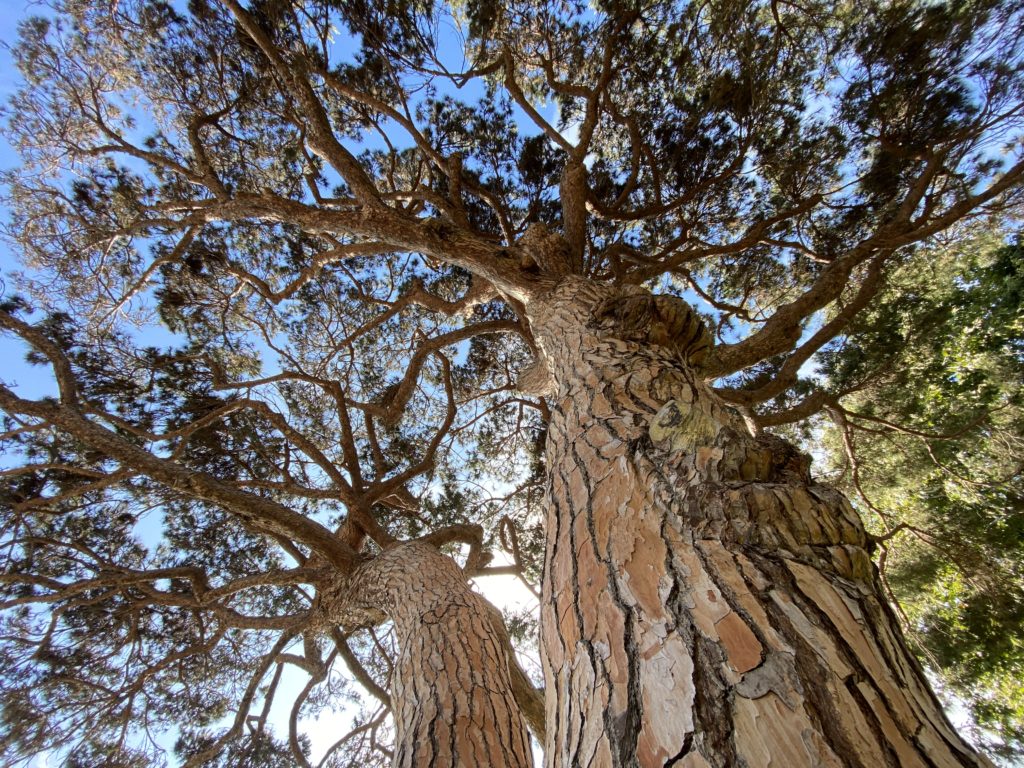 Over the past decade, Aimee has also worked behind the scenes on a variety of projects including managing day to day tasks, educational planning, curriculum development and implementing strategic systems for the success of organizations such as Glass Axis, The Torch Foundation, Pilchuck Glass School, and the Los Angeles Glass Center. In 2021, Aimee founded the Mountain Movers School to support art educators and entrepreneurs in bringing more balance, joy and confidence into all areas of their lives.
Aimee currently lives in southern California, where she teaches, creates, and assists organizations, other creatives and entrepreneurs in reaching their next level.
Links: