Jeannie Siegler was my high school art teacher!! We reconnected a few years ago and she's shown the same generosity she always embodied. She was one of those teachers that made me want to teach and now remains a mentor full of encouragement. I loved getting to know more about her background in this episode! Jeannie began her teaching career through the Peace Corps in Sierra Leone, then taught in Washington D.C. public schools including Western High School, which later became Duke Ellington School of the Arts. She spent time teaching on the Rosebud Sioux reservation in South Dakota before settling outside Missoula, Montana where we first met as teacher and student. 
She spoke about her experience on the school support team for the state of Montana and how seeing the inner workings of many schools and districts along with the political mechanics surrounding them helped her understand the complexity of the issues in education. Jeannie offered advice for teachers and shared her challenges. 
We talked about setting up darkrooms in our basements, connections between science and art, and finding time for art-making. I loved getting to chat with Jeannie and share her wisdom and spirit!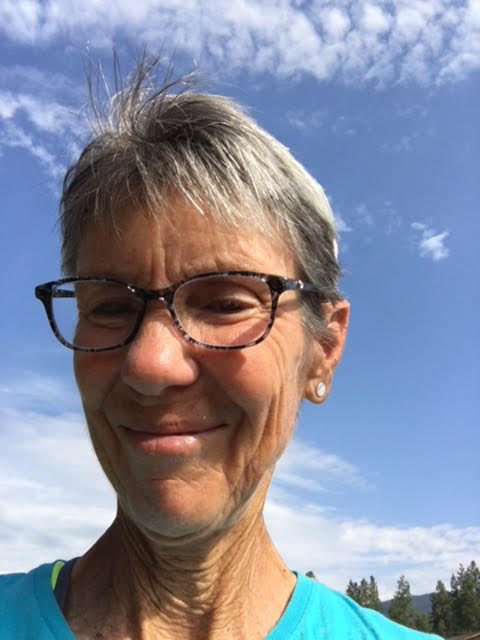 Links
"Fisher"  is based on an actual sea turtle that was rehabilitated and GPS collared and tracked from the Outer Banks of North Carolina to the West African coast near Sierra Leone.