Sarah talked about her participatory work with a wide variety of groups, from children in schools to community groups to corporate groups. She thinks of herself as a sort of conductor, using questions to pull out imagery and marks reflecting a story or theme. I loved hearing how she's worked with a psychologist to publish books, but also develop programming, with the power of the arts for reflection and healing in mind.
It was also interesting to hear about her own personal work with mosaic. The idea of allowing ourselves to make art that is "just" for us and not meant for sales or exhibition or teaching sometimes feels revolutionary.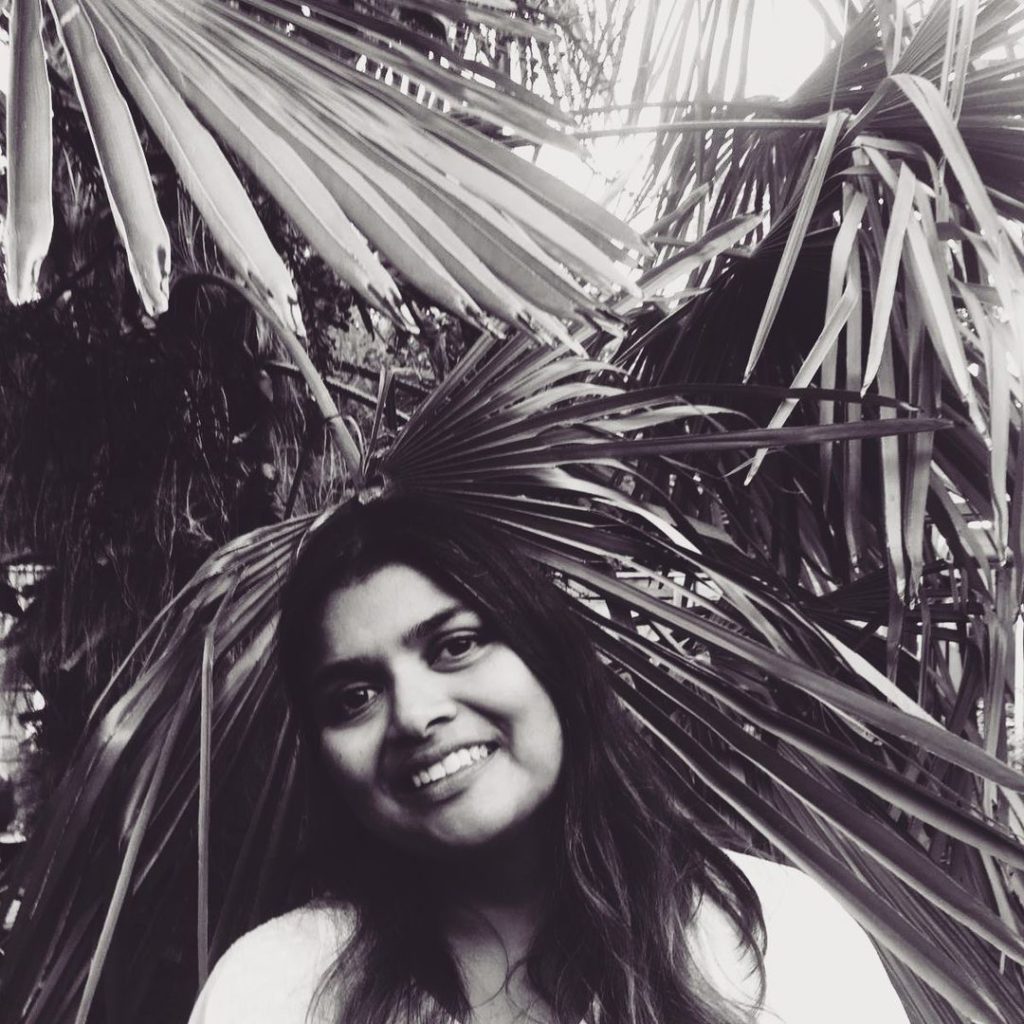 Sarah Pimenta is an experienced artist, workshop facilitator and lecturer in creativity. Her specialist art form is print-making, and her creative practice has brought texture, colour and emotion into a variety of environments, both in the UK and abroad. Sarah has over twenty years' experience of designing and delivering creative, high-quality art workshops in over 250 schools, diverse communities and public venues, including the British Library, V&A, NESTA, Oval House and many charities. Her work is often described as art with therapeutic intent, and she is skilled in working with adults and children who have access issues and complex needs. Sarah recently illustrated three therapeutic fairy tales for young children on challenging journeys and co-wrote a Storybook Manual on how to work creatively and therapeutically with Story.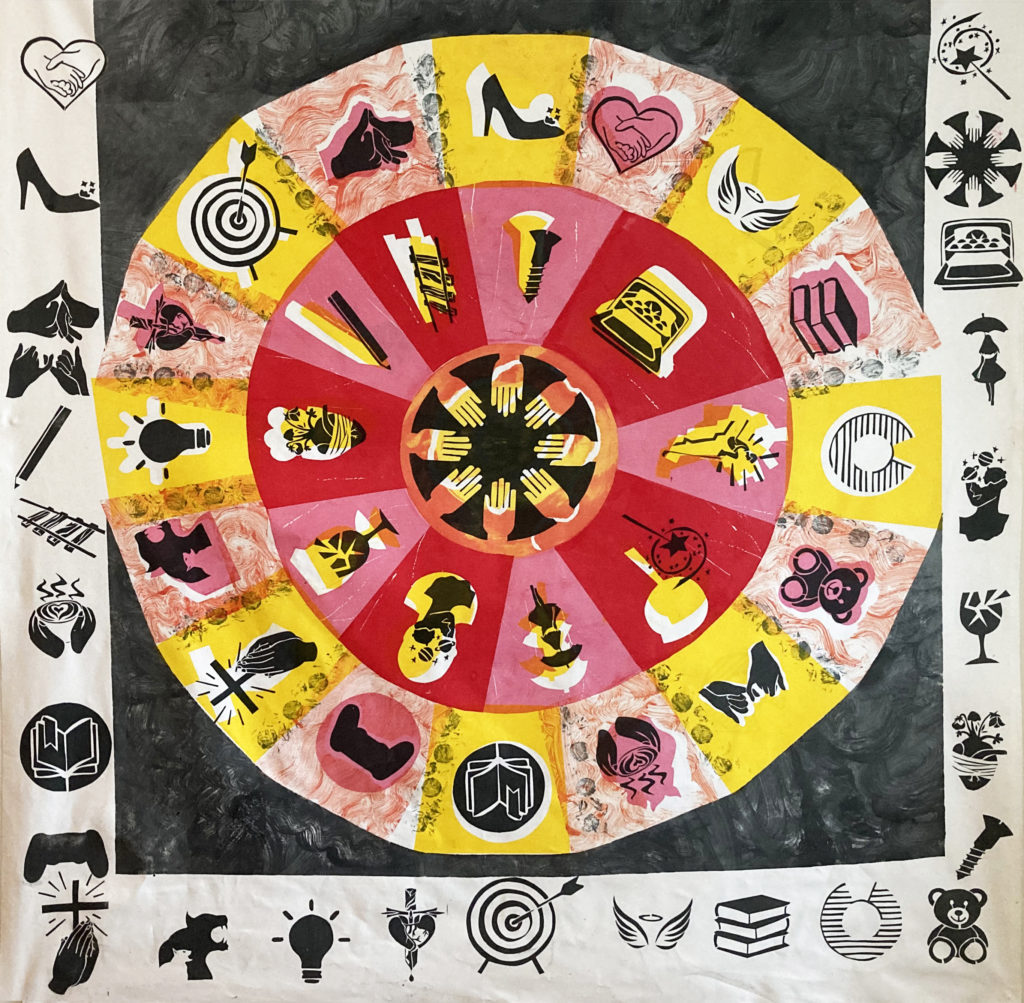 Links: