It was so wonderful to hear from a few incredible artists during our May meeting! Huge thank you to Shkurte Ramushi and Nicole Rose Gelormino for sharing their work with us!! Thank you also to everyone who joined us to hear from these artists. If you'd like to come to future Art Educators' Lounge meetings, you can follow us on Eventbrite where we set up each event: arteducatorslounge.eventbrite.com
If you're interested in sharing your work through a brief artist talk, you can sign up here.
Here's a bit about the artists who shared in May:
Shkurte Ramushi
Shkurte Ramushi is an artist from Kosovo. Her work presents the breathtaking expressionistic nature of artworks especially her 'mushroom kingdom' that has been described as gripping. She completed her BACHELOR (2014) and MASTER (2016) studies at University of Prishtina "Hasan Prishtina", a branch of figurative art, painting direction. She Currently works at Kadri Zeka Public University, Faculty of Education and has been engaged in the Faculty of Arts.
womensworkshop.co.uk/shkurte-ramushi/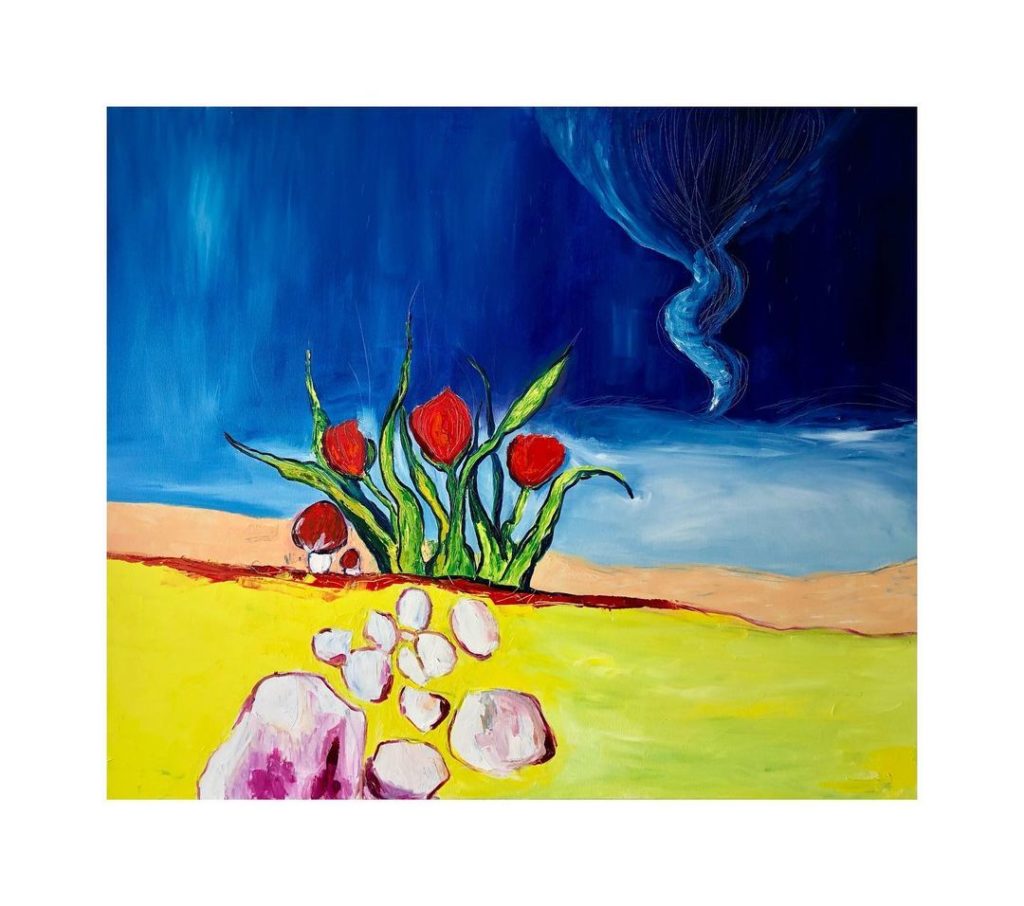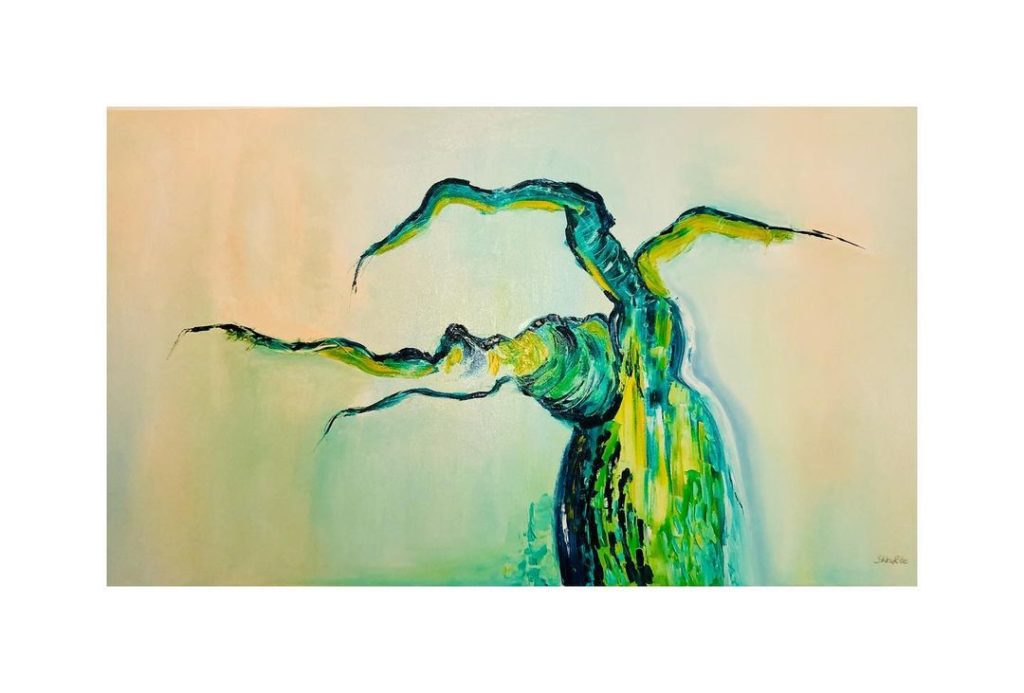 Nicole Rose Gelormino
Nicole Rose Gelormino is teaching artist from the San Francisco Bay Area, where she currently resides. She acquired her graduate and undergraduate degrees in art and art education in New York City.