Adrienne Brown-David creates gorgeous paintings, drawings, and paper dolls!
Adrienne paints her daughters and places them in settings in the American South. She talked about how she captures the varied aspects of her children and validates all sides of them as Black girls who will become Black women in a society that tries to invalidate their complexities.
It was so helpful for me to hear that she doesn't actually have it all together all the time despite seeming very put together and successful from the outside. She talked about how she allows herself to not be good at everything all the time – to have times where she is excelling at teaching and motherhood, but not painting; and times where she is making incredible artwork, but her home is a mess and her kids are eating cereal. Hearing this felt like permission to give myself more grace, to stop trying to do it all.
Adrienne Brown-David is a freelance artist living in a small, rural town in northern Mississippi. Though she is originally from St. Louis, Adrienne has lived in both Chicago (where she briefly attended the School of the Art Institute of Chicago) and the Virgin Islands before settling in the south. Adrienne is a wife and mother of four daughters and the experience of motherhood greatly influences her work.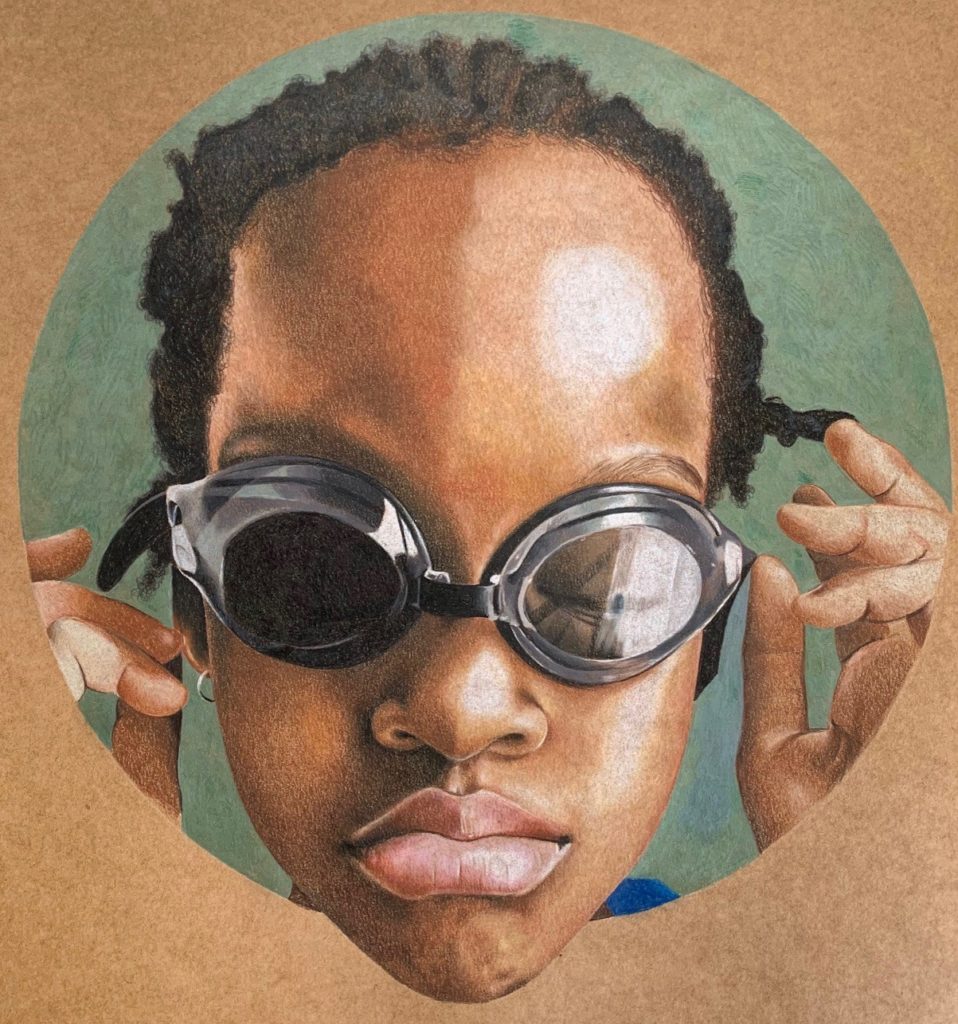 Links: