Matt Macfarland shared so many amazing books and artists! We teach for the same organization, P.S. Arts, and had met a few times at PD, but it was nice to hear more about his background and his work. I love how he weaves stories together combining truth and fiction. His "teaching chronicles" are hilariously accurate to the life of an art teacher.
I especially liked hearing how Matt uses books in his teaching to help discuss weighty topics. He talked about the power of stories to change minds and to empower those who tell them. Scroll down for his book recommendations.
Matt talked about the 3d PPE Artist Network, a national network of artists making free face shields in the covid19-era. Matt has been creating commissioned avatar/portraits with half of all proceeds going to this network and ACLU.
Matt MacFarland is a contemporary artist, cartoonist, and teacher whose ongoing graphic narrative Dark Pants follows a mysterious pair of pants through Los Angeles as they impact the lives of whomever wears them. MacFarland has also compiled his 15+ years of teaching experience into a self-published comic, The Teaching Chronicles Volume 1 and 2. His book series, My Troubles with Crumb (parts 1 and 2), documents his conflicted feelings toward his one-time artistic hero, underground cartoonist R. Crumb. Matt's current project, 4 Seasons of Gary, collects several four-panel comic strips about his father into a makeshift memoir that documents their loving but sometimes complicated relationship.
His work has been written up in The Los Angeles Times, Comics Bulletin, Comics Grinder, Artillery, and X-tra Online. His artwork has been featured at such venues as 356 Mission Road, the Vincent Price Museum, Armory Center for the Arts, and Torrance Museum of Art, and his comics have been published in a variety of Comic anthologies, including Sliced Quarterly and Milk & Honey Comics. He received his MFA from Otis College of Art and Design in 2003 and currently serves as co-director of Elephant, an artist-run space in Glassell Park.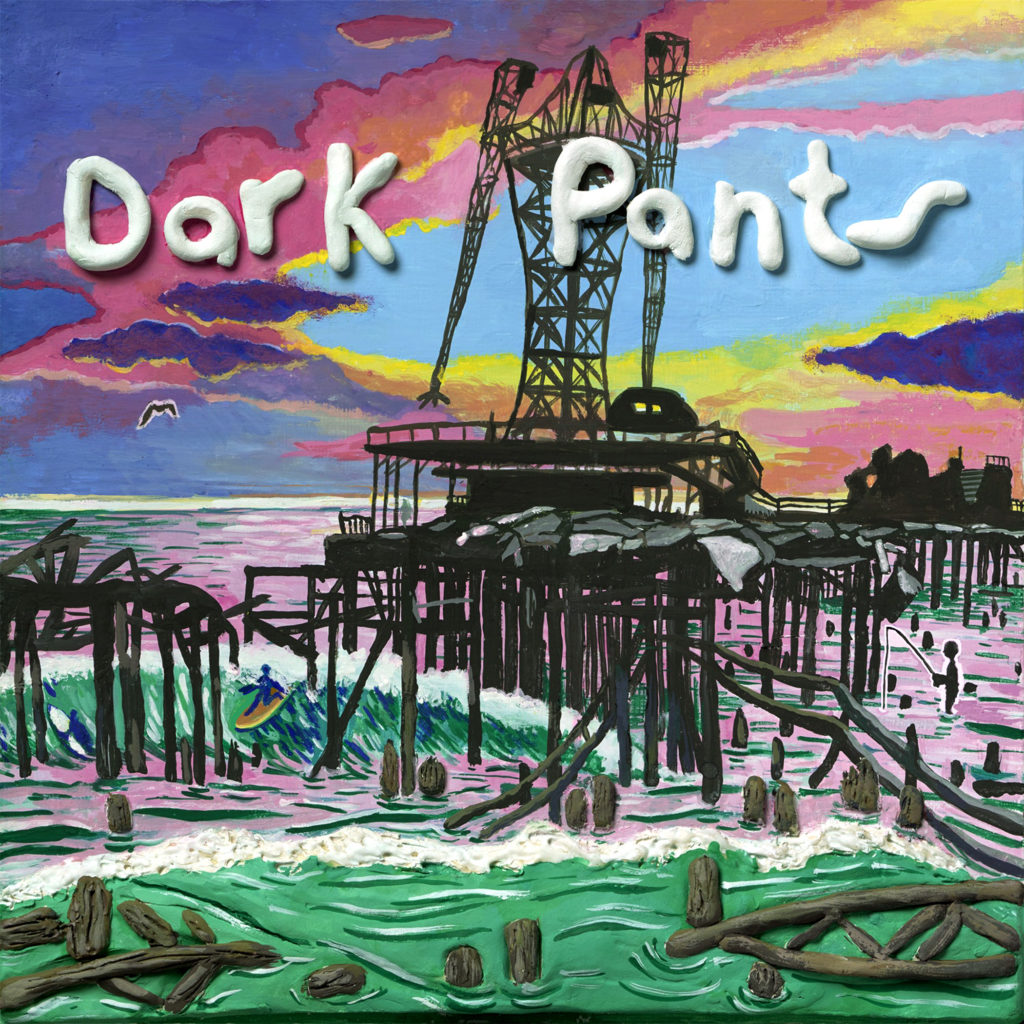 Links:
Book Recommendations:
Graphic Novels:
Children's Books:
---
Teaching Chronicles
Dark Pants
4 Seasons of Gary
Scenes From A Marriage