It was so great to reconnect with Reuben King! I worked with him 10 years ago when I managed art education programs at the Bronx River Art Center. He was an incredible teaching artist there, teaching workshops in the center and in schools. I loved hearing more of his background and how he's worked his way into his dream of having his own teaching studio. Reuben now owns Brooklyn Clay Industries where he offers his own classes, manages other teaching artists, offers production services, and creates his own artwork. He shared some of the business side of this venture, which is so helpful to hear. I'm always grateful when artists open up about their struggles and share more details of their successes.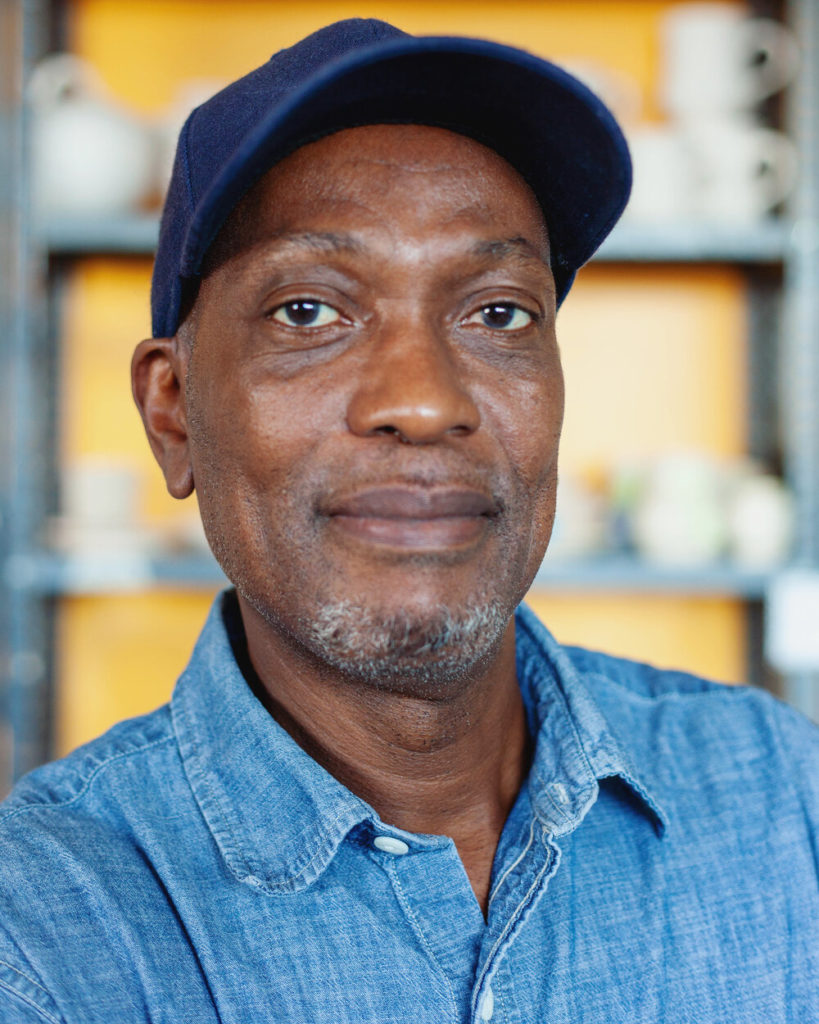 I also loved hearing how teaching helps Reuben refine his process and how students inspire him. He spoke about working with students who needed art and how moving it was to see them process some of the challenges they were dealing with in life, express their emotions, and find moments of joy. I saw a connection to his current work where he's using images on the clay to process and express what's going on in the world right now – the protests, the brutality against Black people, and the pandemic. I'm excited to see this work that's been incubating! He shared a few peeks (keep scrolling!) here, but keep an eye on his site and instagram for updates.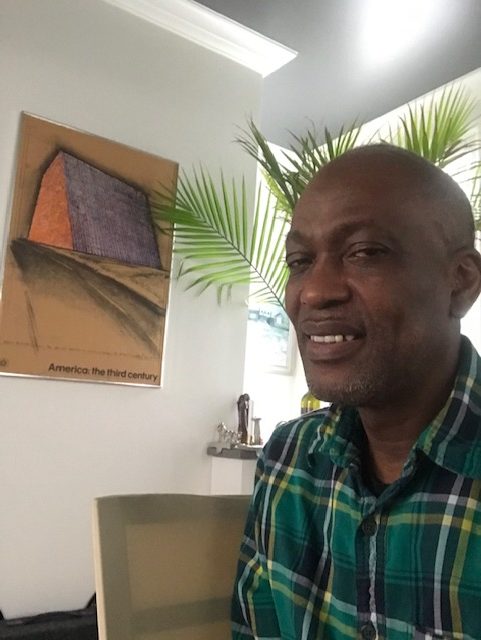 Reuben King has been a ceramic artist and art teacher for over 25 years. He was born and raised on the Caribbean island of Dominica, where his art education began at Marigot Arts and Crafts Institute. He studied at the Jamaica School of Art, the Caribbean's only formal arts institution. His fine work and command of the material won him a scholarship to study design at the State Institute of Art in Naples and Florence, Italy. He has also taken several professional development courses at New York University, Lincoln Center, and several museums.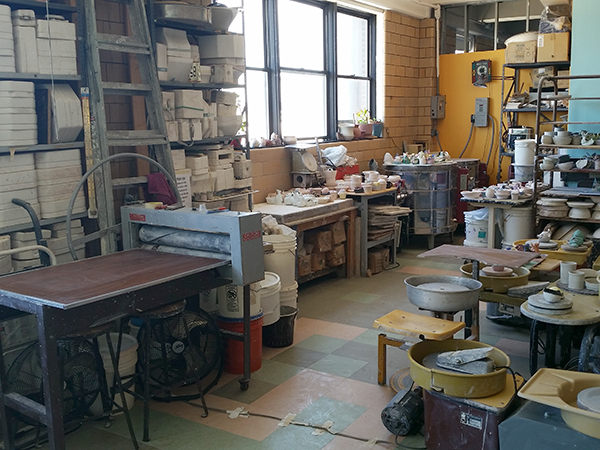 Reuben has maintained a personal pottery and ceramic studio at the historic Brooklyn Navy Yard for a decade and a half and founded Brooklyn Clay Industries there. The mission of Brooklyn Clay industries is to encourage people of all ages to develop their full creative potential mostly through pottery, ceramics and sculpture. BCI strives to create a unique environment in which people with varying abilities, ages, and experience can feel free to imagine, learn, create, and welcome a variety of art concepts into their lives, all under one roof. They are raising the profile of the ceramic arts, supporting the development of ceramic artists, and bringing the joy of the arts to our most underserved communities. Brooklyn Clay Industries provides a professional work environment that is rewarding, creative, and respectful of ideas and individuals. BCI is dedicated to providing an affordable, fully equipped and functioning artist studio and gallery that can be shared and appreciated by all.
Links: