Jennifer Love Gironda is such an accomplished art teacher and artist. She shared really helpful tips on grant writing, teaching, and getting your art out there. I love how she approaches art and teaching and life with such a can-do attitude. She is so encouraging of other artists and teachers and committed to her art-making. She has been making a piece every day since January, 2012.
Jennifer Love Gironda is a teaching artist in every sense of the phrase. She studied art at East Carolina University in Greenville, NC where she obtained BFA and MAEd degrees. She has participated in numerous art shows and exhibits.
She says "My goal is to put some whimsy and light out into the world, a little of my heART."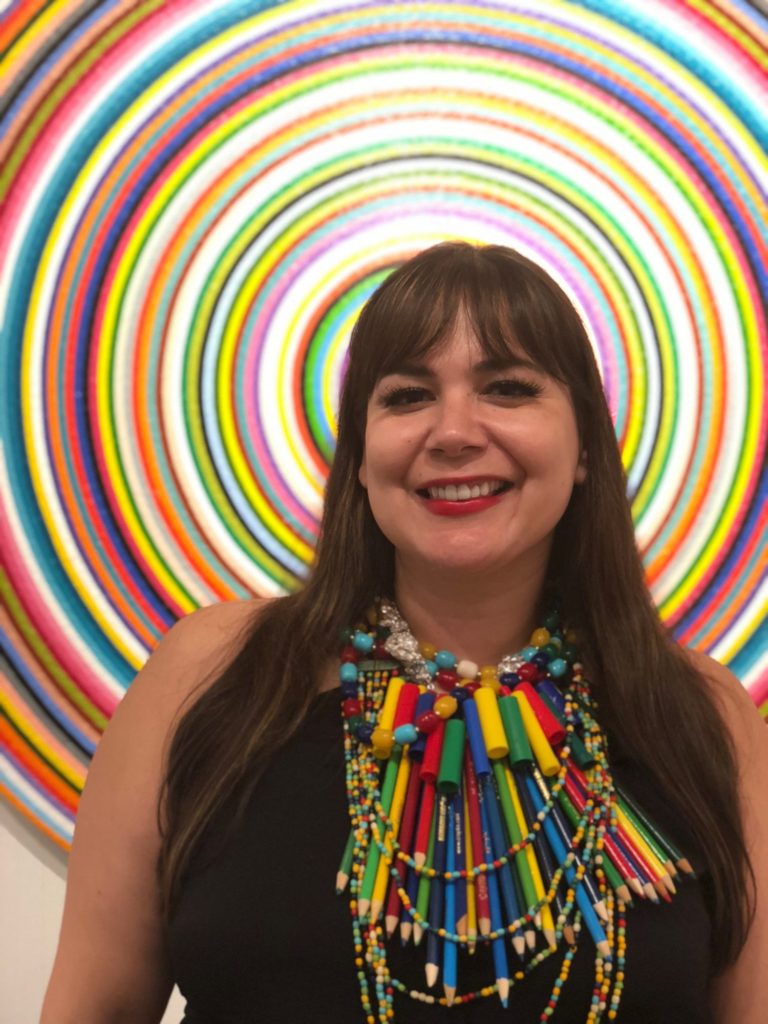 Jennifer has taught art in various grade levels from K-12 for over fifteen years and is a National Board Certified Teacher. She has written many successful grants for her schools and classrooms over the years. This year, she was recognized as making significant contributions to art and culture with the Liman Excellence in Arts Education Award from the Cultural Council for Palm Beach County.
I love her commitment to both teaching and art-making and how she builds connections. Everything is everything. Thank you, Jennifer! Go check out her work and the work of the artists she mentioned (see links below)!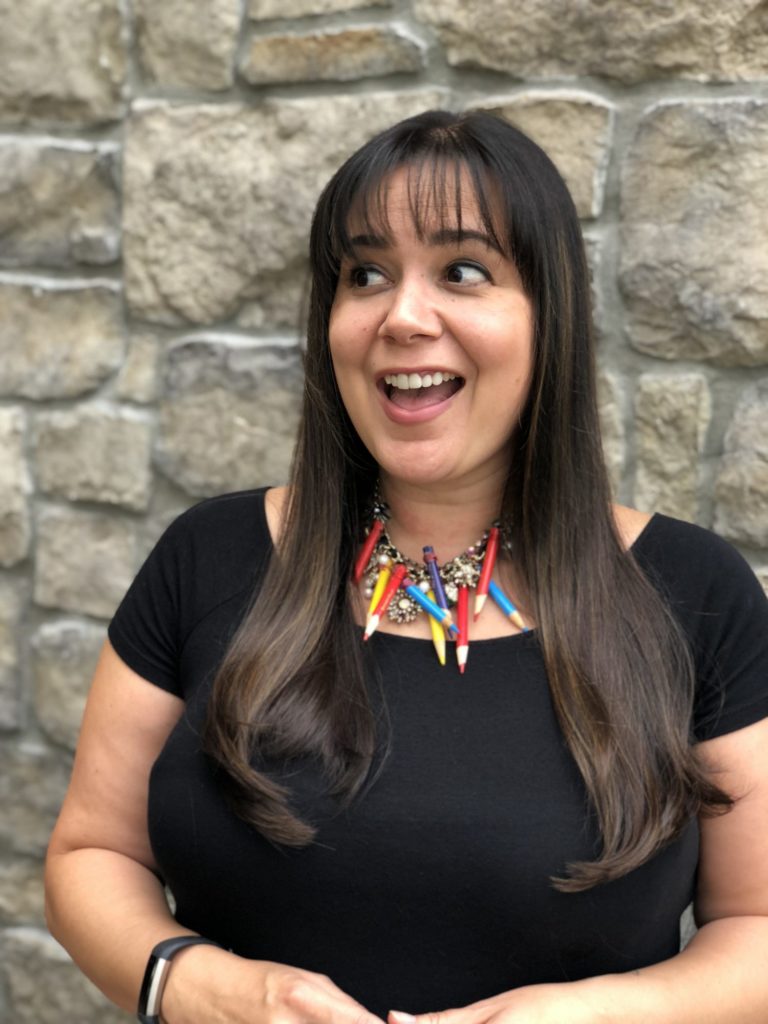 Links: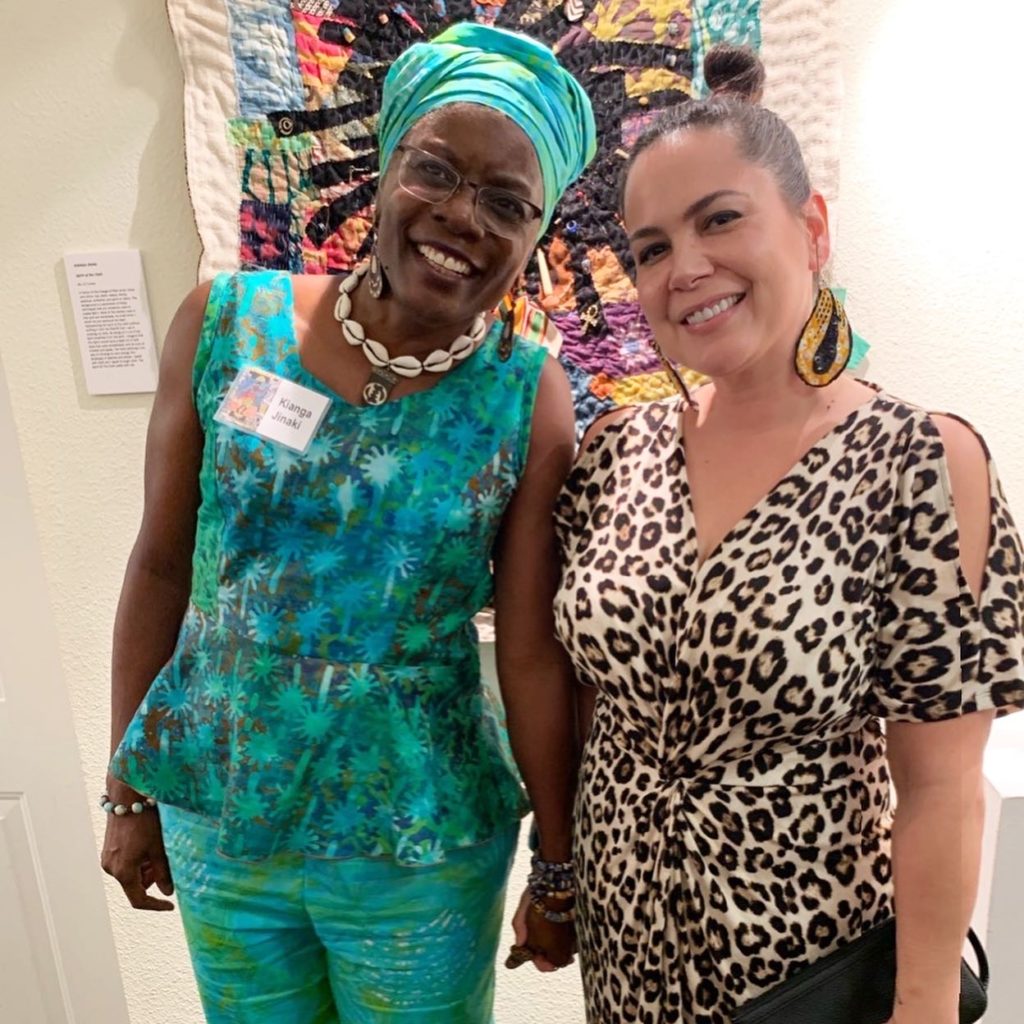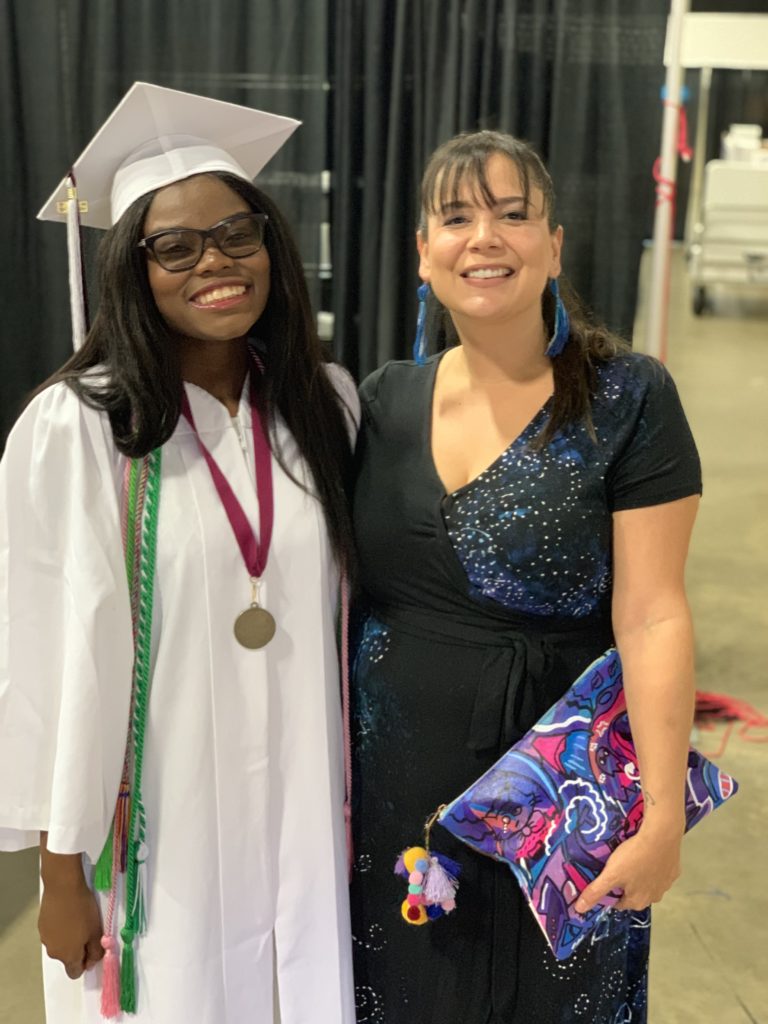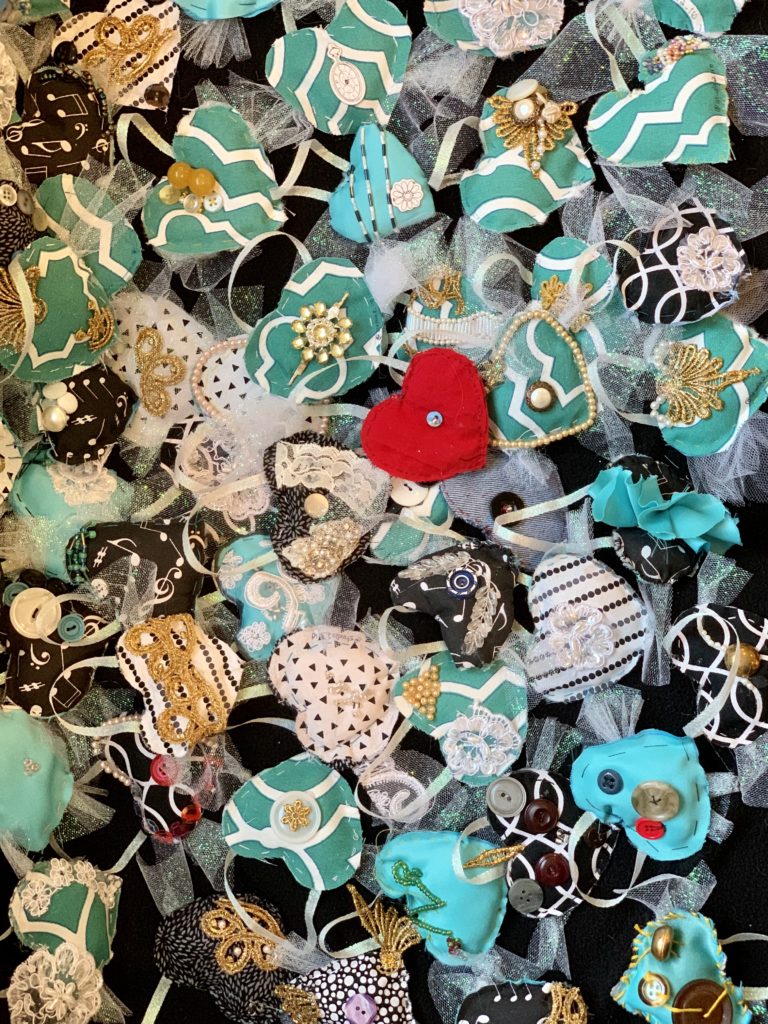 When Jennifer saw the devastation of the Bahamas from hurricane Dorian, she decided to hand sew and bead hearts for her September, 2019 daily art project. Feeling the need to do more, she set up a Facebook fundraiser to benefit the National Association of the Bahamas to help those impacted by hurricane Dorian. Her students wanted to get involved, so she worked with them to make more hearts.
My students' handmade hearts are in the colors of the Bahamian flag and are a service learning project, not part of the fundraisers, just made directly for the people impacted by the hurricane, to let them know that they are in our thoughts.