Speaking with Liz Brent was so refreshing! Her passion for art and for her students came through so strongly. I loved hearing how she balances it all and how she has adjusted during this time of social distancing. Liz also had such great messages of encouragement to share!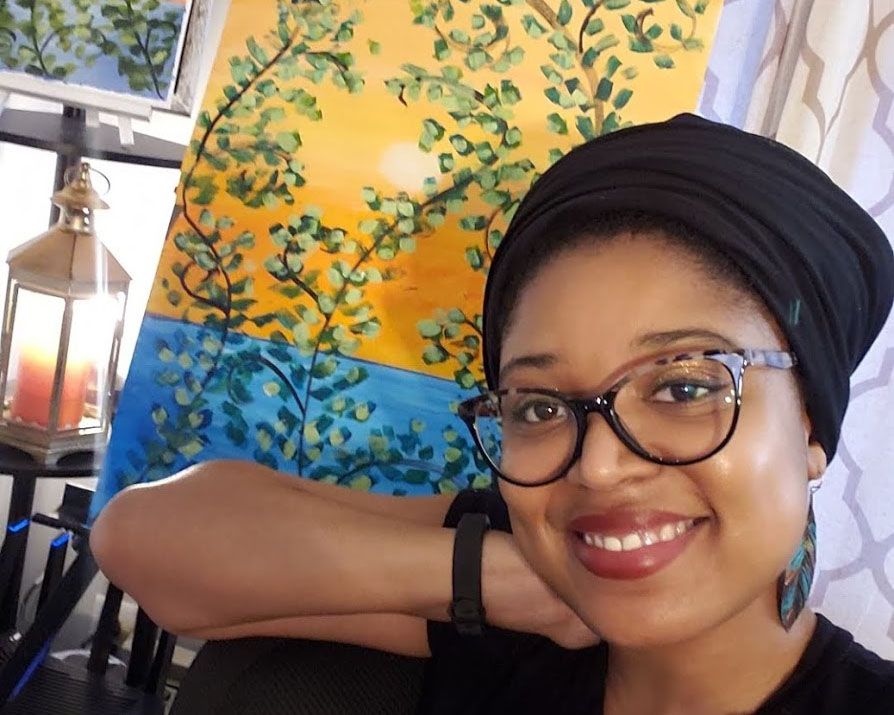 It was so evident in talking with her that she cares deeply for all her students – whether kids she's working with in school, or adults she's teaching through her membership program. I'm also so impressed with her business sense – something I'm struggling with – and how she continues to find new ways of reaching people with her art and teaching practices. Liz keeps love, patience, and kindness at the heart of what she does. She's cultivating peace through painting.
Liz Brent is an art teacher, artist, and owner of BrentArt, where she and her family create custom art for people all over the country. She has taught hundreds of students how to paint – From K to Adult, beginners to advanced. She recently opened her online painting membership, the Painter's Retreat, to combine her experience as an artist and art teacher to share her love for painting with others.
She earned her BFA in Art Education and Masters in Special Education and is currently a high school special education teacher and case manager.
With her experience working with diverse learners, she makes sure to break down painting into a simple, step-by step process. From art camps and nursing homes, to high schools and community centers, she's pretty much taught everywhere.
She says "My goal is to make art accessible for all, one lesson at a time."
Links: