Rachel Petrucelli had some great wisdom to share around technology and fundraising. We recorded this episode in February, before we were even aware of the pandemic that has now made technology such a vital part of teaching and learning. Rachel recently finished her masters in Instructional technology and has been Incorporating augmented reality into her lessons as well as teaching students to photograph their own work for their online portfolios. Did you know class dojo now has a portfolio option? So cool! Rachel also shares her favorite fundraiser options for art teachers and what she loves about them.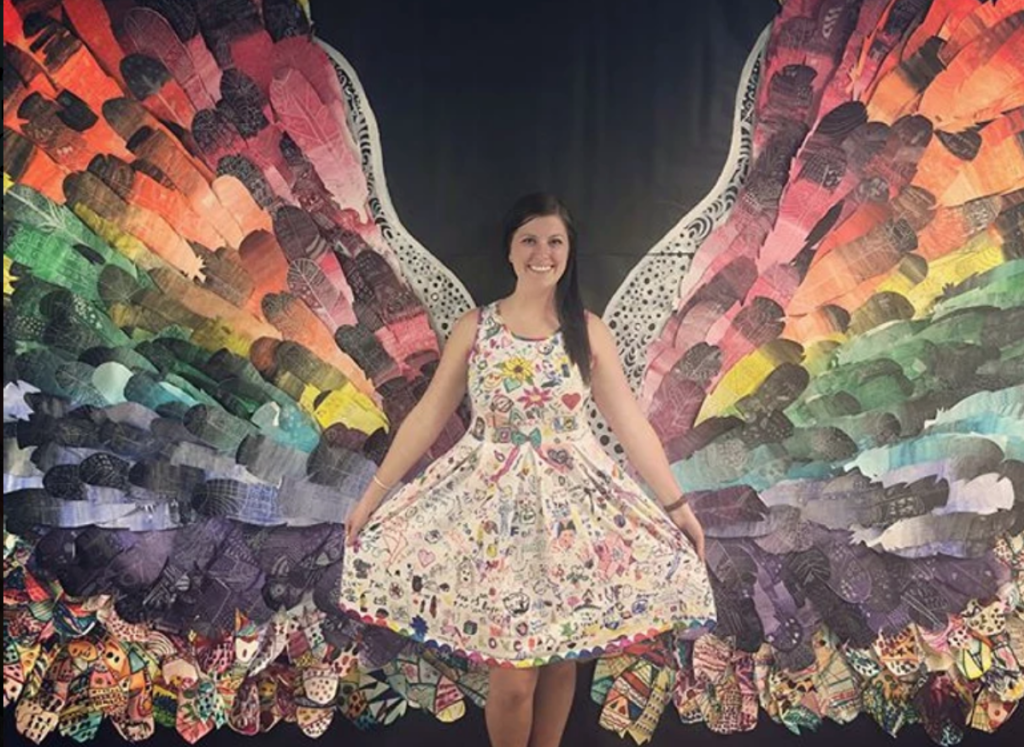 Rachel Petrucelli is a teaching artist at an elementary school in Georgia and has been teaching grades PreK-5th for five years. Her passion is to teach art because it is a part of her whole being, and she wants to instill a love and appreciation for it in all people. She graduated from the University of Georgia with a BFA in Art Education and recently graduated with her M.Ed. for Instructional Technology at Kennesaw State University. Rachel likes to incorporate technology into her art lessons by having students use iPads to upload their artwork to their digital portfolios, create animations, and videos. In college her favorite mediums were ceramics and jewelry and metal work, but now she enjoys painting after work or on the weekends. Art has always been her inspiration and motivation in life, and she wants to continue to share this inspiration. She aspires to be a teacher who is exciting, inspirational, and expands opportunities for students.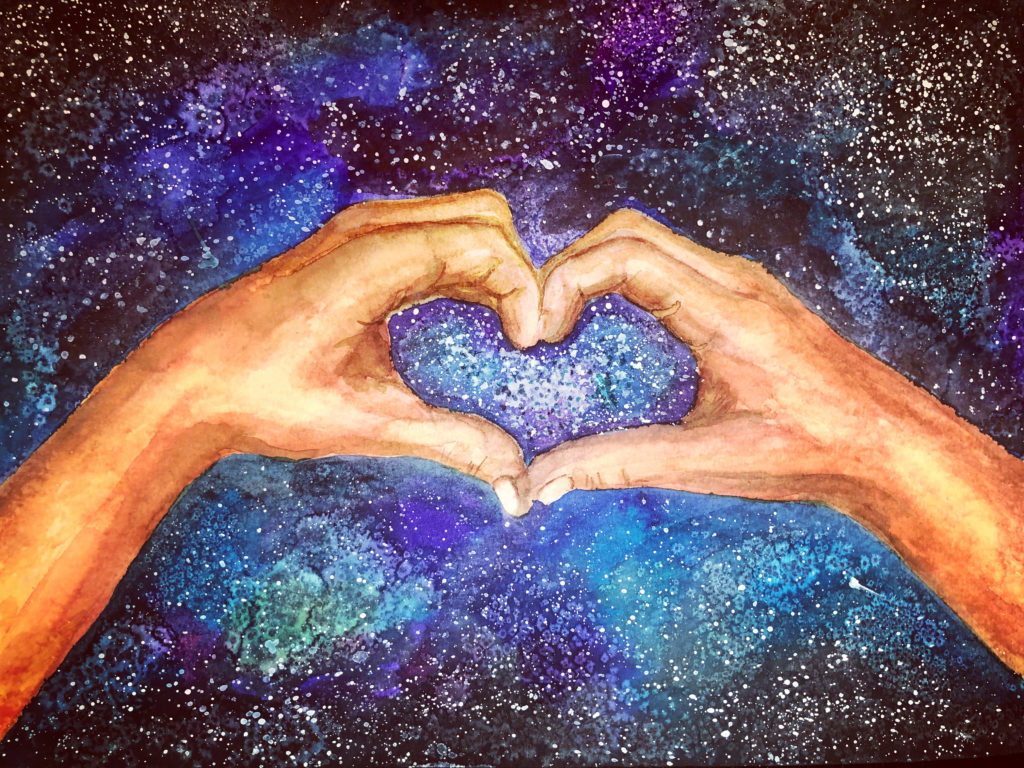 It was great talking with Rachel! I found it so inspiring how she's been making time for her own art practice little by little after realizing that not making that time really impacted her. I love the idea of the subscription that gives you a little outside push to make art – knowing you paid for this and the next one is coming! My version of that was to start a little local critique/support group with another teaching artist and it has been soooo helpful. Maybe your version of carving out that creative time is doing a challenge and sharing on social media like Austin Fabinski's 31 day challenge or Deborah Reilly's portrait project. Whatever it looks like for you, if you feel yourself longing for more personal art-making, find a way to make a little time for art!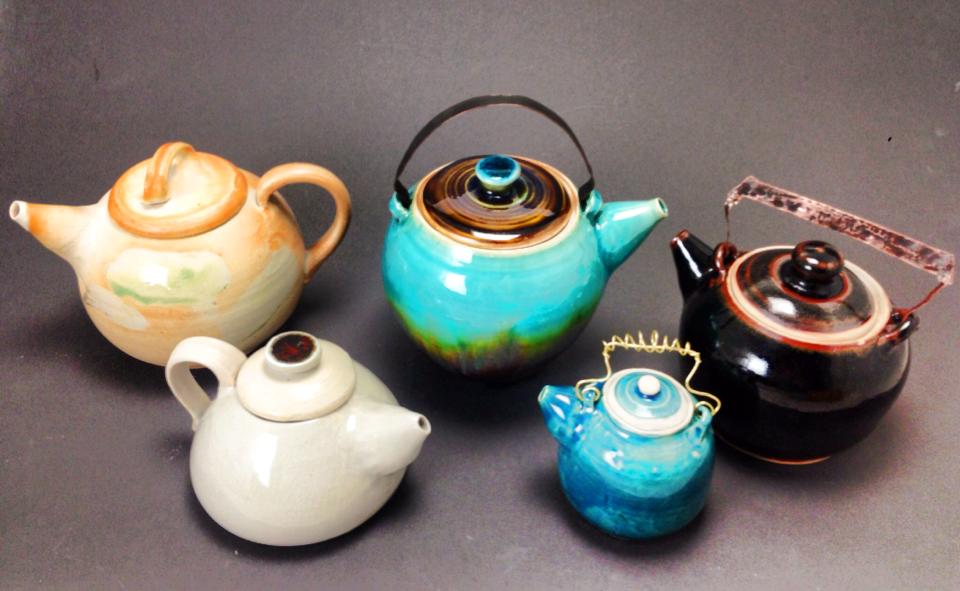 Links