Mike talked about his winding path to art education and the myth of the art professor with abundant studio time. He shared how he fits in studio time in the gaps and how rich and fulfilling this winding path has been.
Mike also shared a project he does with students that provides useful data for teachers in assessing student learning, being able to offer data to administrators, while also letting students see their own growth. He talked about thinking in similar ways within his studio practice to shift to a growth mindset as an artist. I loved the idea of differentiating for yourself, realizing that you can't be fantastic at everything, and recognizing your own growth as an artist. I also loved the mindset shift from "I'm not good at art" to "I've been underserved as an artist." Thanks, Mike, for a new way to respond to "I can't draw."
Mike talked about many artists he admires and loves to share with students. I'll link to their work below.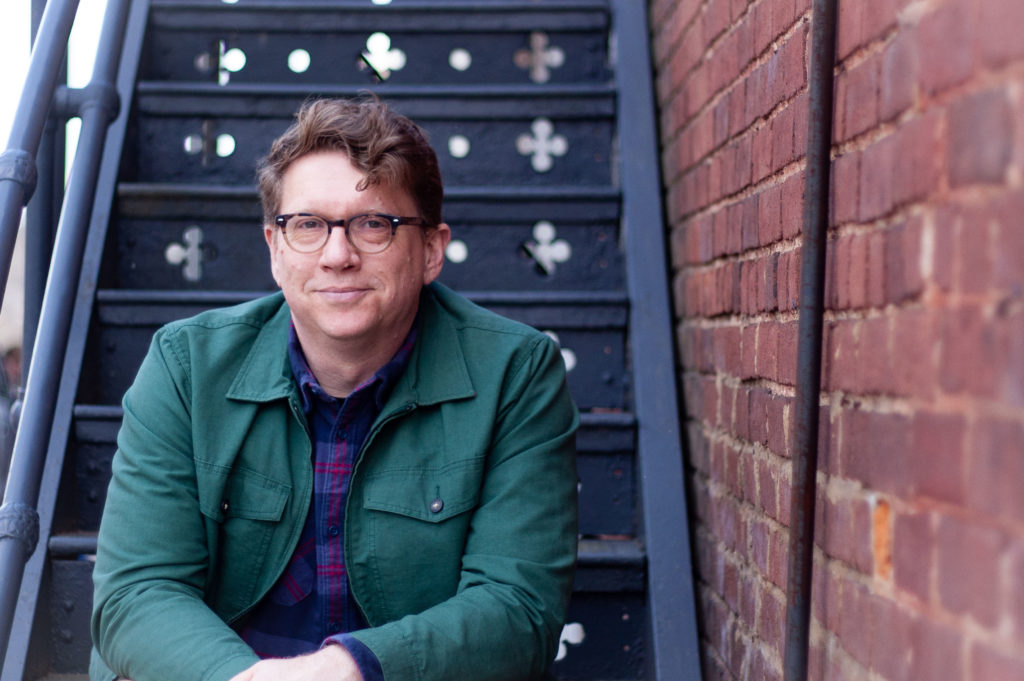 mikewindy aka Mike Mitchell is a cohort 3 member of the Educator's Cooperative and the Kids on Stage Art Director of Mount Pleasant Schools in Maury County, TN. He is a 2020 Makey Makey global ambassador and the 2022 Mid-region Educator of the year awarded by the TN Art Education Association. He also hosts The Art of Outreach podcast with the TN Art Education Association and facilitates a speaker series with the Educator's Cooperative.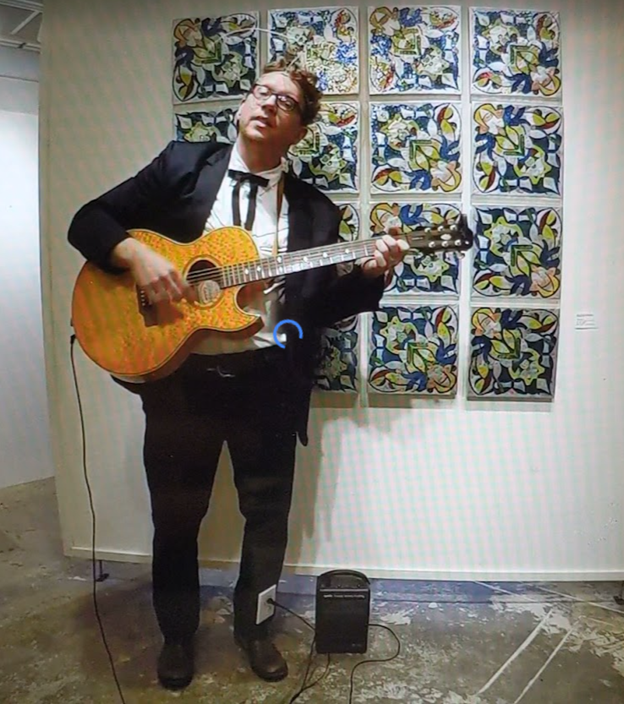 Links:
Artists & People Mentioned:
Books: