Lionel Cruet spoke about his teaching practice as well as his exhibit, Rhetorics of an Uncertain Future, which is in its third iteration at Play + Inspire Gallery. He talked about the process of developing the exhibition in all three iterations, from private viewing at Yi Gallery in NYC to exhibit at El Lobi in Puerto Rico to online at Play + Inspire. The title was chosen carefully to encompass the writing that accompanies the exhibition, while also exploring the visual arts as a mode of persuasion, a mode of rhetoric. We talked about how apt the idea of uncertain futures feels in this moment.
I loved hearing about how Lionel's process begins with drawing and watercolor and then expands into digital media, video, and transmedia storytelling. He talked about collaboration and how he works with fellow artists, curators, sound designers, and animators to bring his ideas to life. He also shared advice for artists and educators.
Go check out the show at www.playinspiregallery.com. We have included some discussion prompts to share with students and would love to hear about it if you share with your class.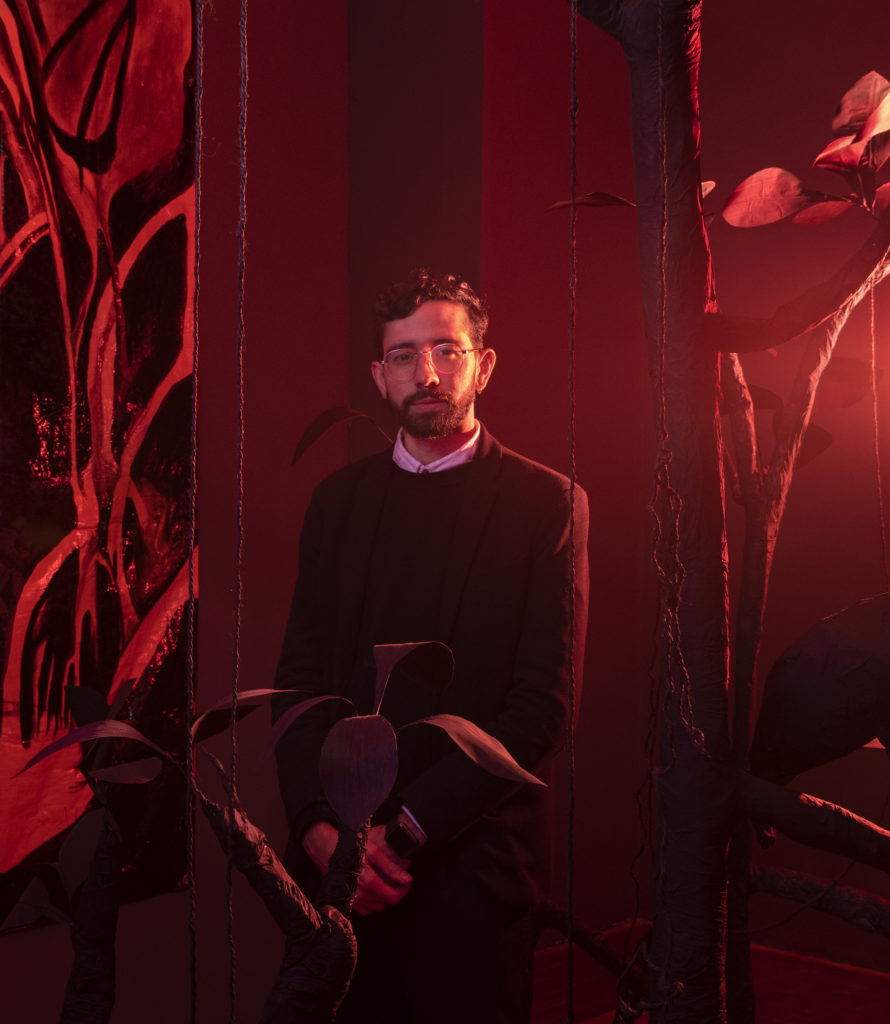 Pollution, global warming and loss of habitats are just some of the effects of climate change, a direct product of human activity on the planet. The artist Lionel Cruet uses these themes as an argument to present the third part of the exhibition Rhetorics of an Uncertain Future. This online exhibition presents a unique vertical landscape in the virtual space. It includes a duotone background and a series of animated drawings of coastal animals that have been mutilated, and that give rise to this project. The artworks and the curatorial text deliberately persuade the audience about the impact of the human being in relation to the natural environment and how this reality presents uncertain futures for each organism that inhabits the planet.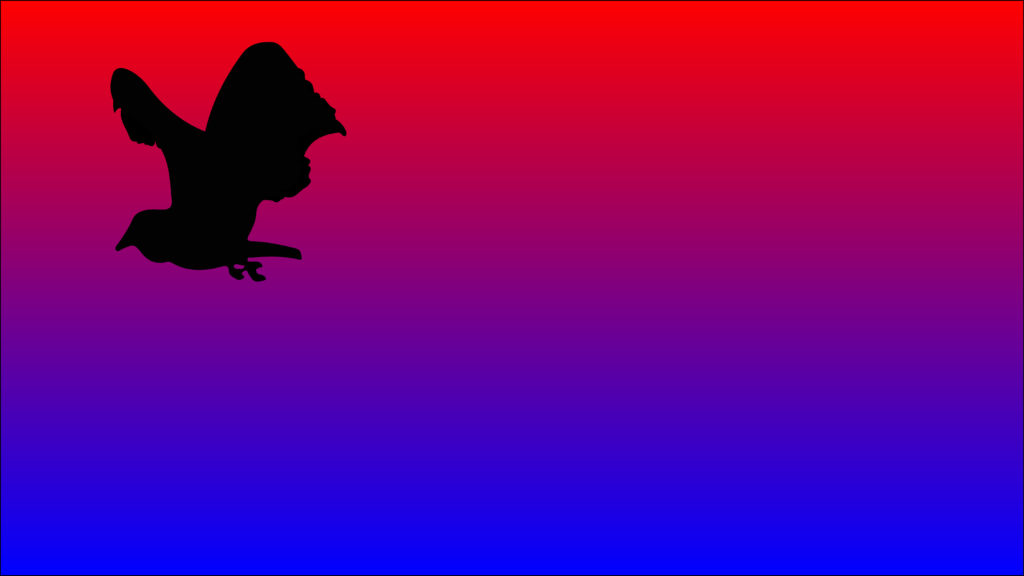 Lionel Cruet was born in San Juan, Puerto Rico, lives and works in New York City and San Juan. Cruet received a Bachelor in Fine Arts from La Escuela de Artes Plásticas en Puerto Rico and a Master in Fine Arts from CUNY – The City College of New York, and a Master's in Education from the College of Saint Rose; was the recipient of the Juan Downey Audiovisual Award in 2013 at the 11th Media Arts Biennale at the National Museum of Fine Arts in Santiago, Chile and in 2018 was a Fellow at the Socrates Sculpture Park in New York City, and a fellow from The Laundromat project an organization that focuses on the arts and social engagement in New York City.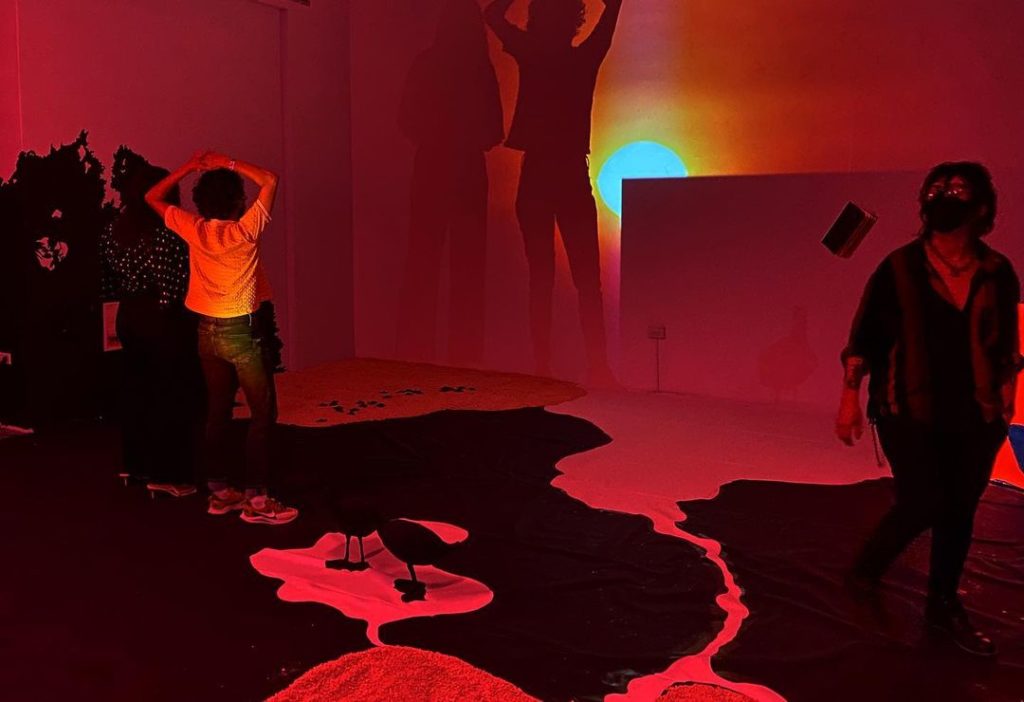 Cruet uses multiple media including experimental digital printing processes, performance, and audiovisual installations to confront issues that concern ecology, geopolitics, technology, and colonialism. Cruet's artworks have been included in exhibitions at the Bronx Museum of the Arts (2017); Centro de Arte Contemporaneo de Quito, Ecuador (2021); Everson Museum of Art, Syracuse (2017); Museo de Arte Contemporáneo de Puerto Rico (2013); and Feria de arte Sonoro at Universidad de Sagrado Corazón, Puerto Rico (2014); and a solo exhibition at the Bronx River Art Center (2015) and have been reviewed Made in Mind Magazine, designboom, terremoto.mx, Daily Serving California College of the Arts, and Latinx Spaces. Cruet works with the New York City Department of Education, as well as multiple nonprofits that promote art and aesthetic education for immigrant youth. In 2020, Cruet co-founded an independent pilot art program in Puerto Rico banasta: residencia artistica, that offers an artist residency and sessions of art criticism to develop the artist production.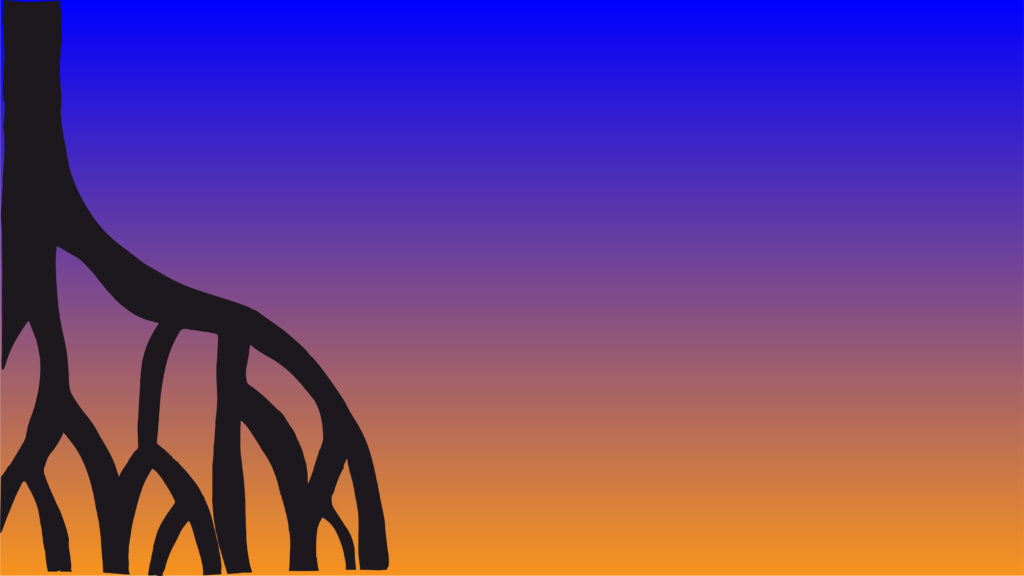 Links