Tim spoke about infusing new technologies into his artwork as well as his teaching. He talked about how he's always worked in a variety of media and how teaching really contributes to this tendency as he teaches everything from painting to photography to design, weaving in Augmented Reality (AR). He also shared a bit about writing STEAM Power and speaking with scientists who affirmed the need for art to be included when talking about STEM in education – art is not simply an addition, tacked onto STEM, but a critical part of the processes and systems used in real world scenarios.
Tim also talked about breaking into the art world and working outside it. He works as an artist and with his students to engage his local community and use art as a communication tool. His advice around working in a conservative community and bringing up issues of equity and empathy was so helpful. Being able and willing as an educator to share your vulnerabilities and truly be yourself can make such a difference.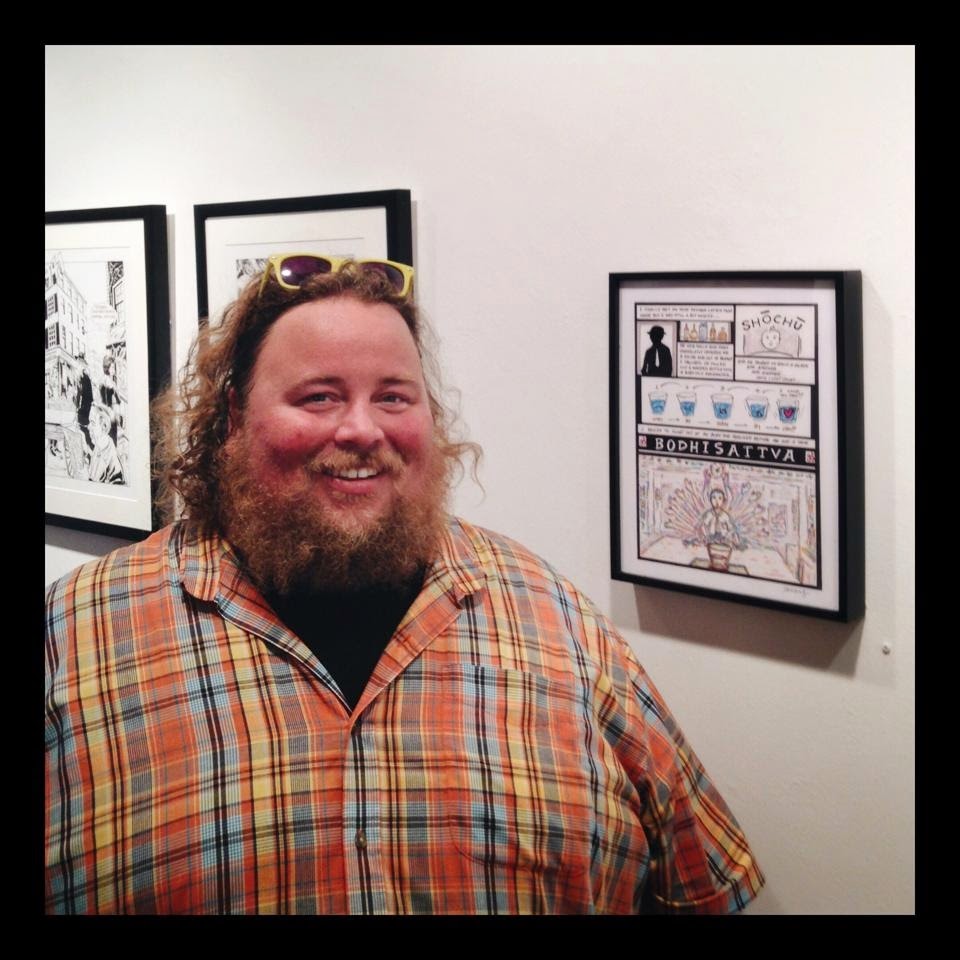 Tim Needles is an artist, educator and author of STEAM Power: Infusing Art Into Your STEM Curriculum. He teaches art/media at Smithtown School District, is a TEDx Talk speaker, and his work has been featured on NPR, in the New York Times, Columbus Museum of Art, Norman Rockwell Museum, Alexandria Museum of Art, Katonah Museum of Art, and Cape Cod Museum of Art. He's the recipient of ISTE's Technology in Action Award and Creativity Award, NAEA's Eastern Region Art Educator Award & AET Outstanding Teaching Award, and The Rauschenberg Power of Art Award. He's a National Geographic Certified Teacher, PBS Digital Innovator, a NASA Solar System Ambassador, an ISTE Arts & Technology and STEM PLN leader, NAEA ArtEdTech interest Group leader, and Adobe Creative Educator and Education Leader Emeritus.  He's active on social media at @timneedles.
Links: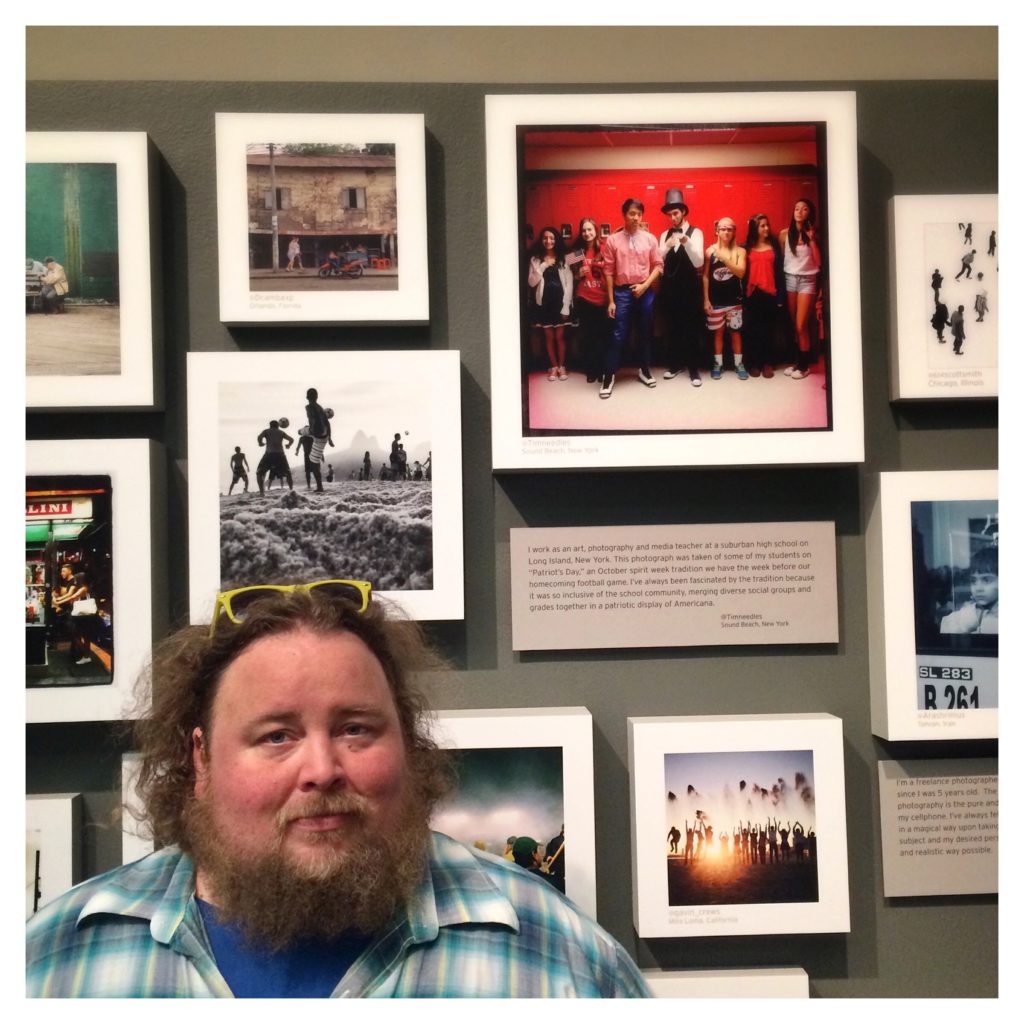 Artists Mentioned:
Tim's TEDx Talk: