I enjoyed hearing how Michael Millam took a leap to pursue adventure in China and has built these dual careers of artist and teacher alongside and intertwined with each other. He talked about finding his own voice in his artwork and helping students to find theirs. We also dug into failing, making mistakes, and developing resilience.
It was such a great conversation and I especially loved hearing about his process combining photography and ceramics!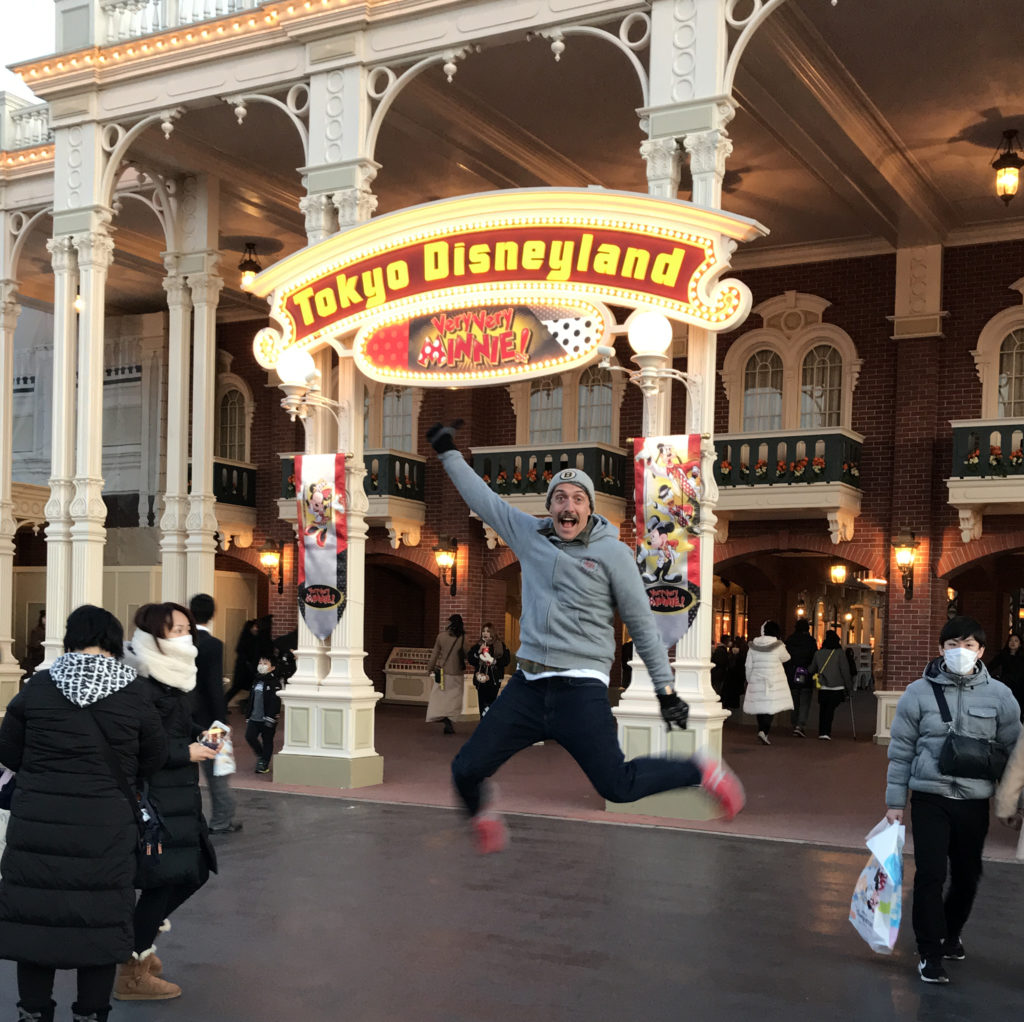 I especially liked Michael's idea of the wall of rejection letters displayed in his classroom! What a way to show students that journey and start a conversation about overcoming fear.
Go apply to something!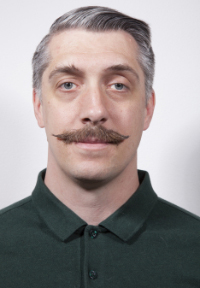 Michael Millam has been an art educator for 13 years, 10 of those years in Southern California, teaching Photography, 3D Design, and Ceramics. He currently lives and works in Qingdao, China teaching in an international school. He is starting his third year teaching ceramics and photography at Pegasus International School. He loves to share his passion for the art-making process with his students. Through his classes, he hopes students gain a lifelong appreciation for the arts and develop their creativity, problem-solving, and critical thinking skills. Michael's artwork reflects his love for pop culture, punk rock, and the gritty textures he finds around him. He is exploring making ceramics that incorporate textures found around his school site – from pothole covers, asphalt, and dirt. He definitely lives the artist-teacher life both teaching and pursuing an art career.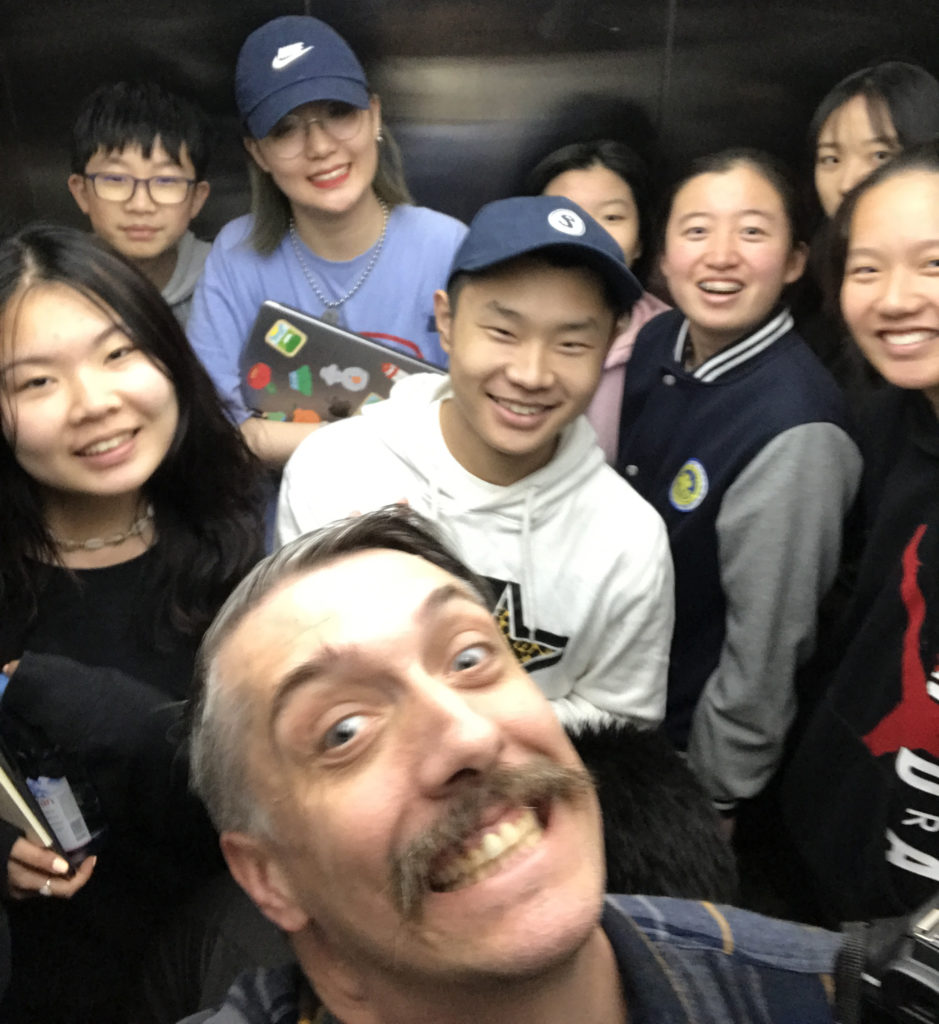 Links:
The amazing artist-teachers Mike mentions in the episode: