I loved hearing Karina Esperanza Yánez share some of her story. She offers insight to the challenges facing our Black and Brown students as well as ways to begin addressing them as a teacher. She gave me so much food for thought. As I continue the internal work of becoming anti-racist, while adjusting my curricula and seeking ways of using this platform for anti-racist work, it's so helpful to hear from art educators who have been doing this work much longer, especially art educators of color. I deeply appreciate the time Karina has taken not only here on the podcast, but also on her instagram feed to help educate and share resources. Go follow her! Support her work!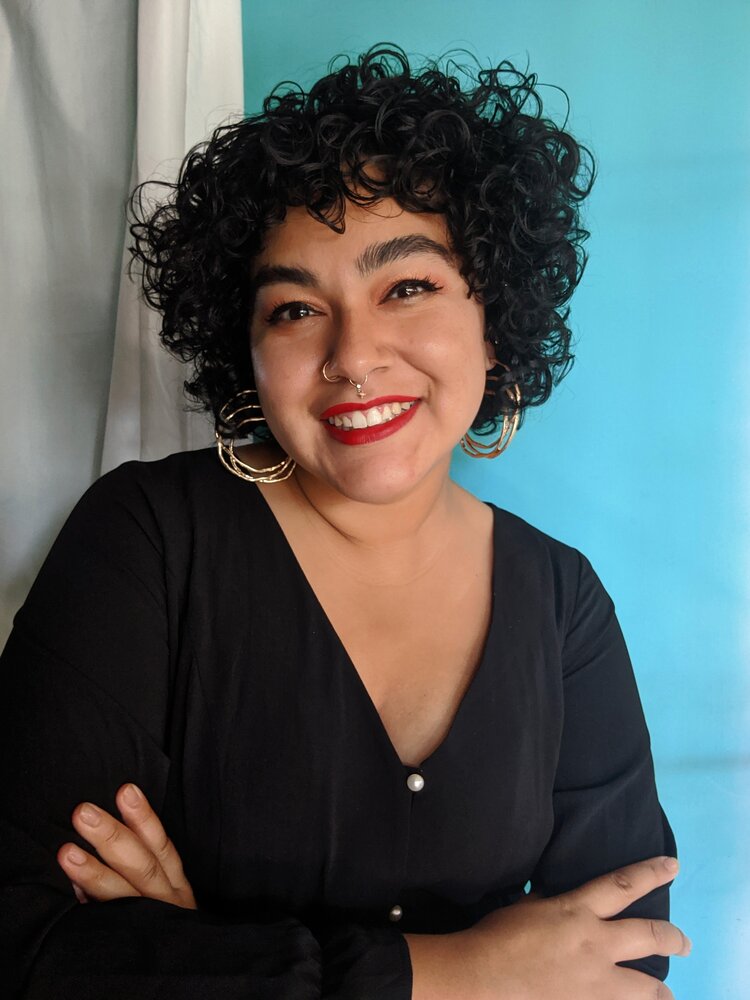 Karina Esperanza Yánez is an artist and arts educator from South-Central Los Angeles, CA. As an experienced art educator, with a demonstrated history of working in arts education and arts management, her goal is to provide students with the necessary tools to not only become creative in their own right as young artists but positively engage with their community. Karina is committed to cultivating welcoming and inclusive art experiences for the youth of South Los Angeles. Her art ranges from photography, printmaking, sewing, drawing, and everything else in between. Fascinated by history, sociology, politics, and literature, Karina incorporates all of these interests in her work as much as possible.
She is currently pursuing a Master's Degree in Art Administration from Claremont Graduate University, holds a Graduate Degree in Community Arts Education from the Rhode Island School of Design, and a Bachelor's Degree in Fine Arts from the California Institute of the Arts.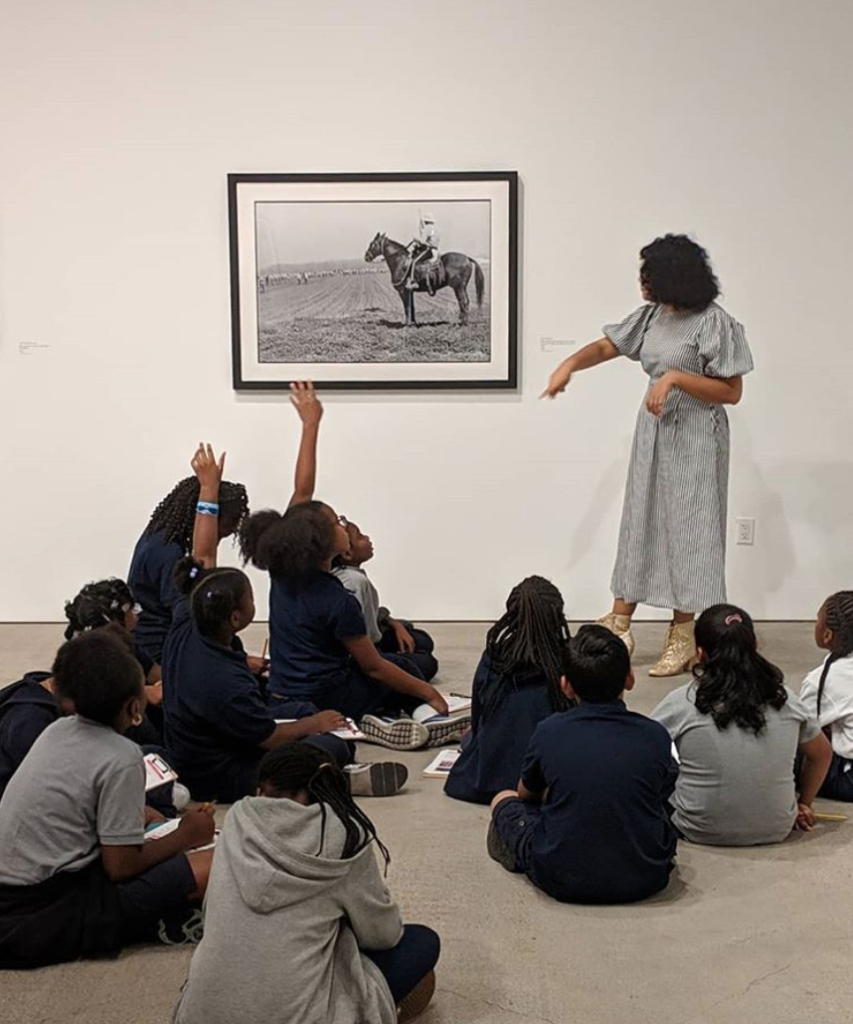 Karina founded the organization Greetings from South LA, an arts-focused community resource for the youth, educators, and families of South Los Angeles. They do wonderful work in South Central LA, and have also created online resources, including ideas for parents, tutorials for students, and some amazing educator resources.
Links:
Disclosure: I only include links to items/sites/artists discussed in each episode. When you buy through links here, I may earn an affiliate commission. This is a great way to support this work at no cost to you. Read full privacy policy here.