It was such a pleasure to meet more incredible artists and hear about their work, journey, and creative process. Huge thank you to Sarah Fitzgerald, Yvonne Kunz, Jyoti Gupta, Jen McGowan, Aimee Sones, and Ylvia Asal for sharing!! See more about each of them below.
Thank you also to everyone who joined us to hear from these artists. If you'd like to come to future Art Educators' Lounge meetings, you can follow us on Eventbrite where we set up each event: arteducatorslounge.eventbrite.com
Here's a bit about the artists who shared in July:

Sarah Fitzgerald
Sarah has taught elementary art for over 30 years and has recently desired to retire from her full time job. She will continue to teach art education students at the university level. She finally has some time to play and explore and let her art emerge in new ways.
IG: @sarahlynnfitzgerald / Website: sarahlynnfitzgerald.com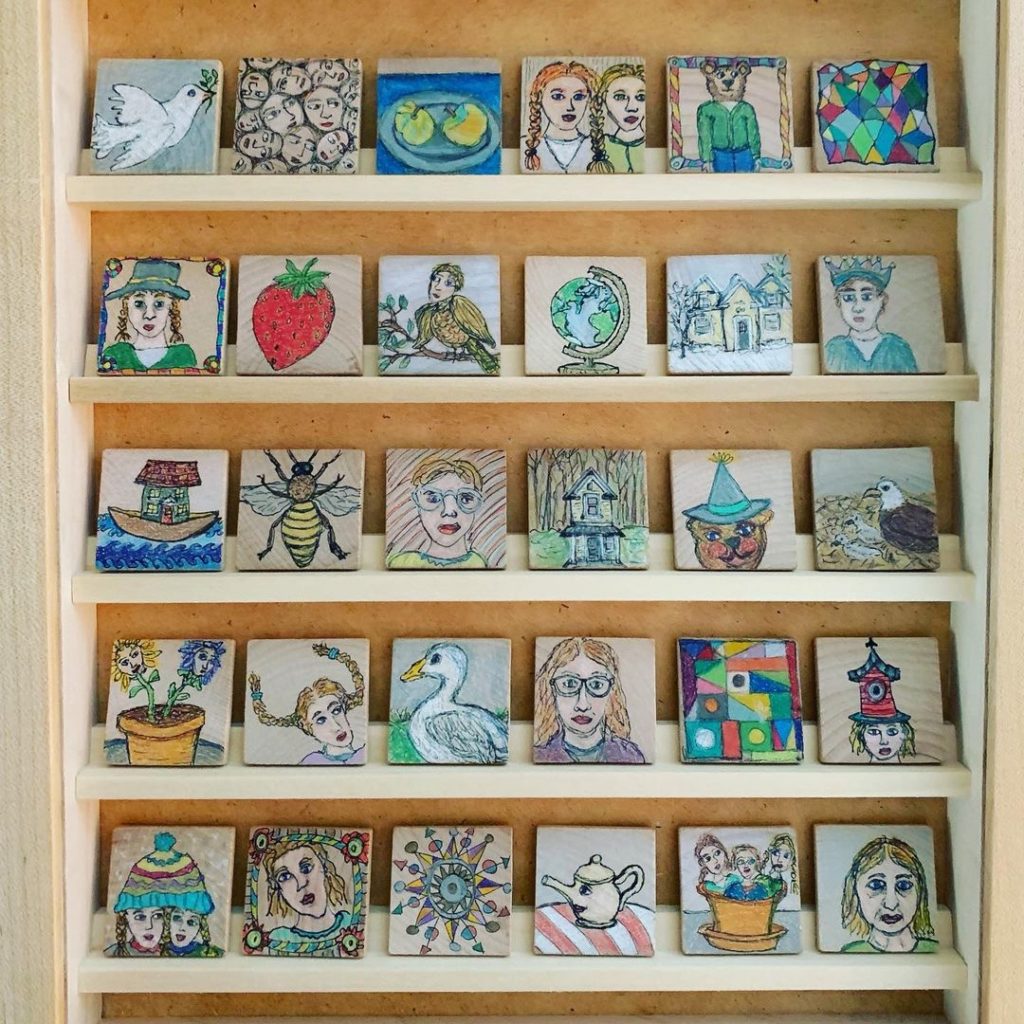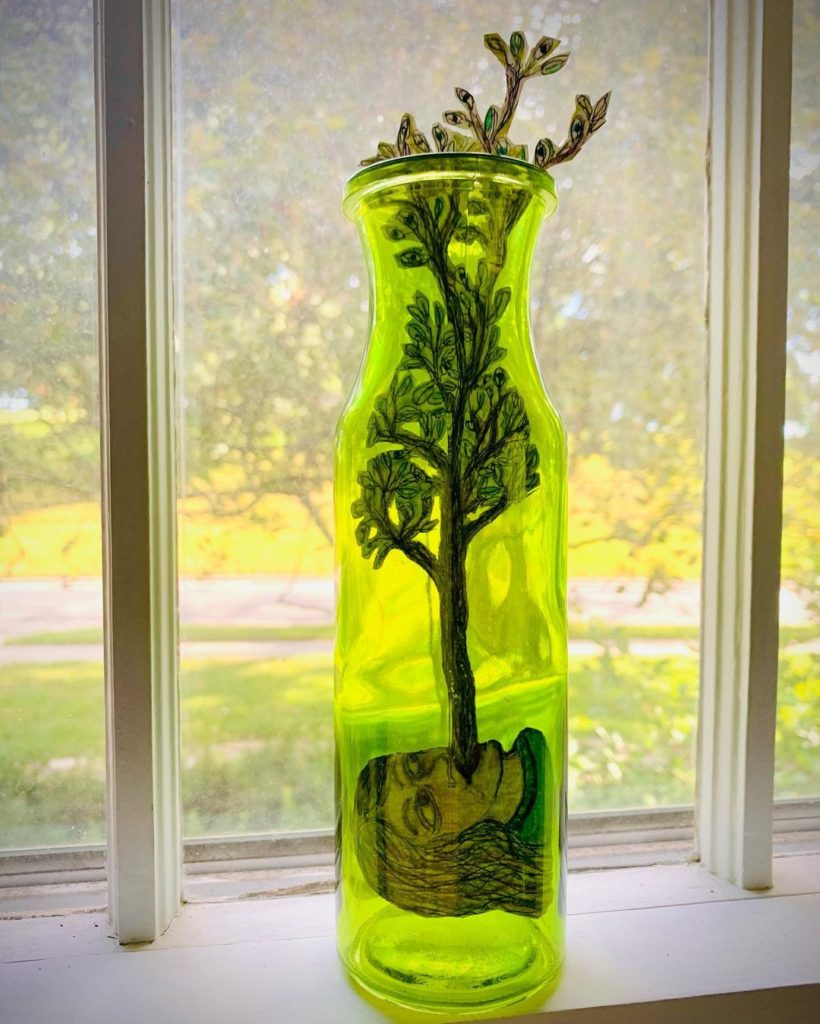 Yvonne Kunz 
Yvonne Kunz is an artist and educator working in drawing, painting, and encaustic with an active national exhibit record. Her work layers materials such as encaustic, drawing, and collage with the juxtaposition of pattern, imagery, and metaphor. Through the layers, Yvonne references the accumulation of experiences and identities that comprise an individual's personal narrative.
IG: @ykunzartisteducator / Website: yvonnekunz.com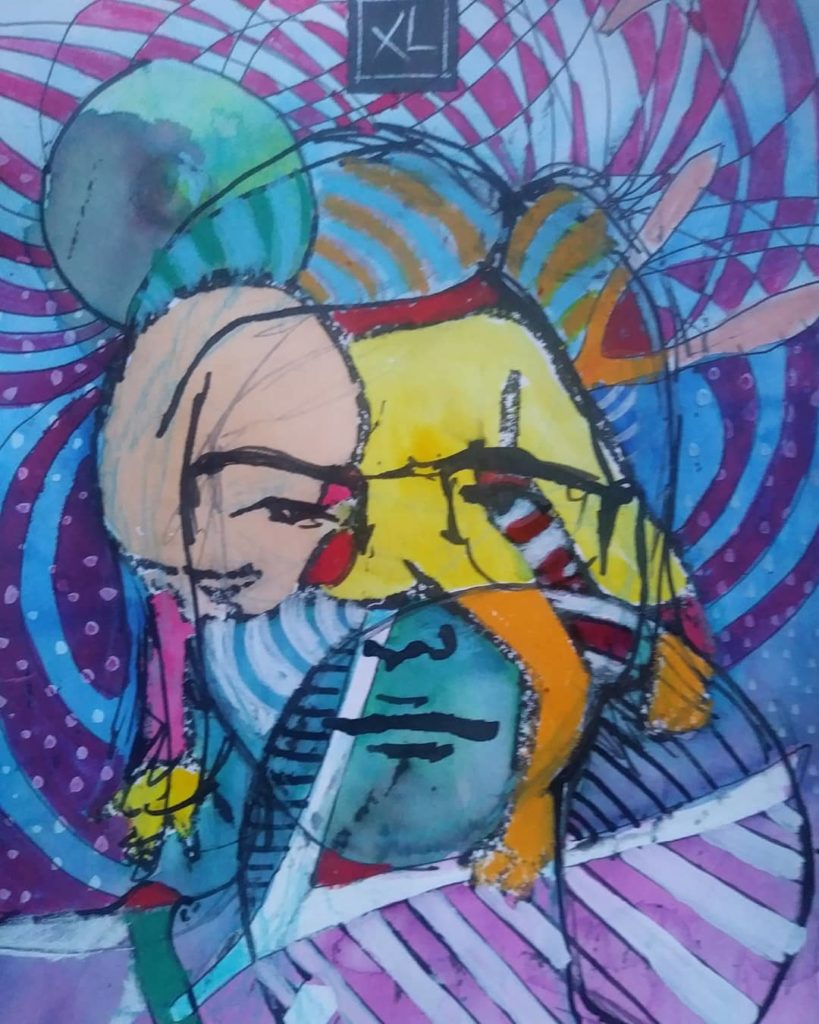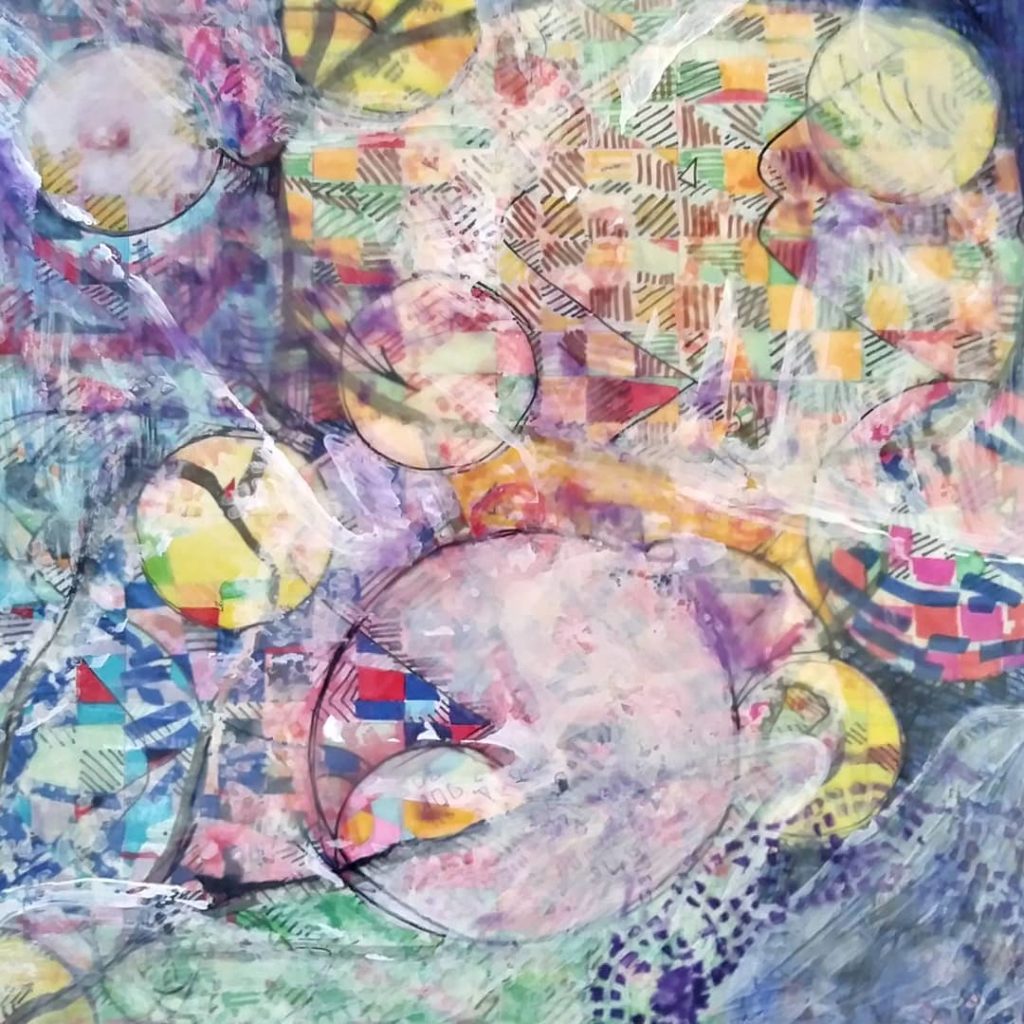 Jyoti Gupta
Jyoti analyzes and makes media for social good. Her newest anti-colorism media project is a children's book, Different Differenter, an arts-based racial literacy toolkit for 5- to 9-year-olds. She conducts workshops and talks at schools, in higher education, and in maker spaces in the U.S and India.
IG: @thecolourismproject / Website: jyotigupta.com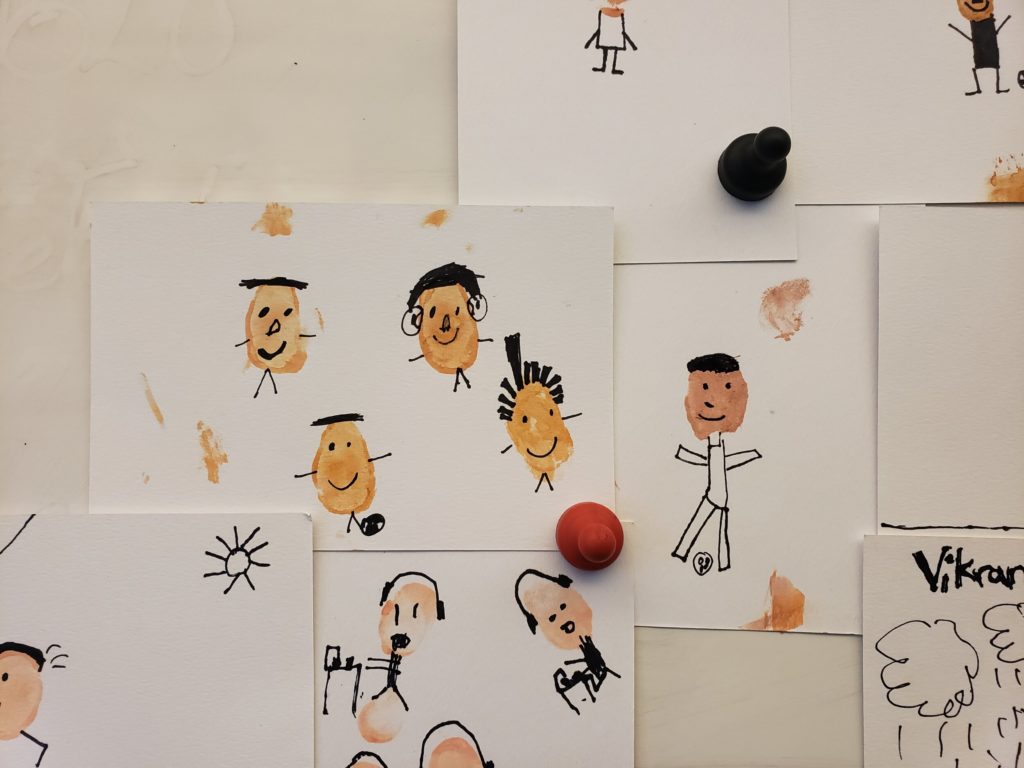 Jen McGowan
Jen McGowan is an artist who uses drawing, painting, printmaking, photography, collage and whatever materials she has on hand to explore feminist identity in motherhood. She has a BFA in Studio Art from Concordia University as well as a post-grad certificate in Print Media from Capilano U. She has a Secondary Art B.Ed from UBC and has been teaching various Art subjects since 2001. She currently teaches Animation, Film and Art in a Vancouver Secondary school.
IG: @jenmcgowanart / Website: jenmcgowan.ca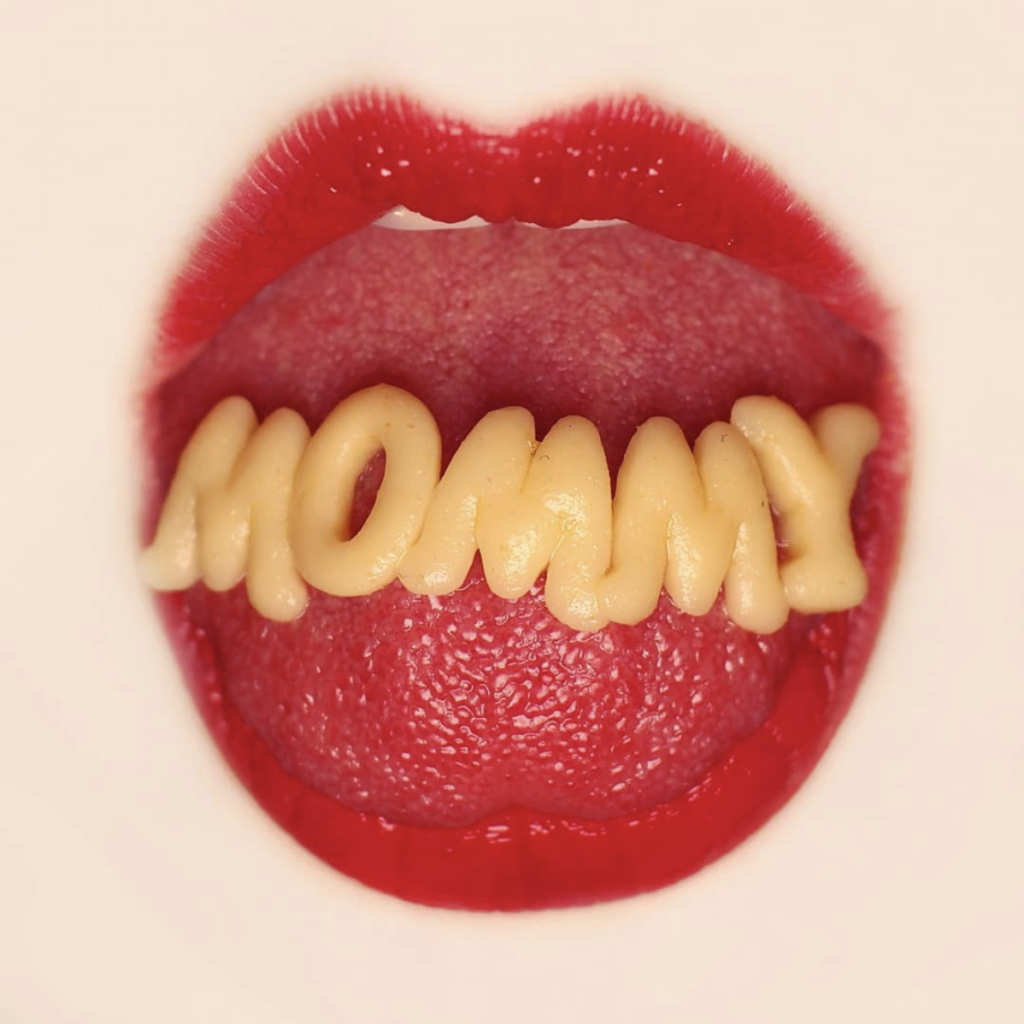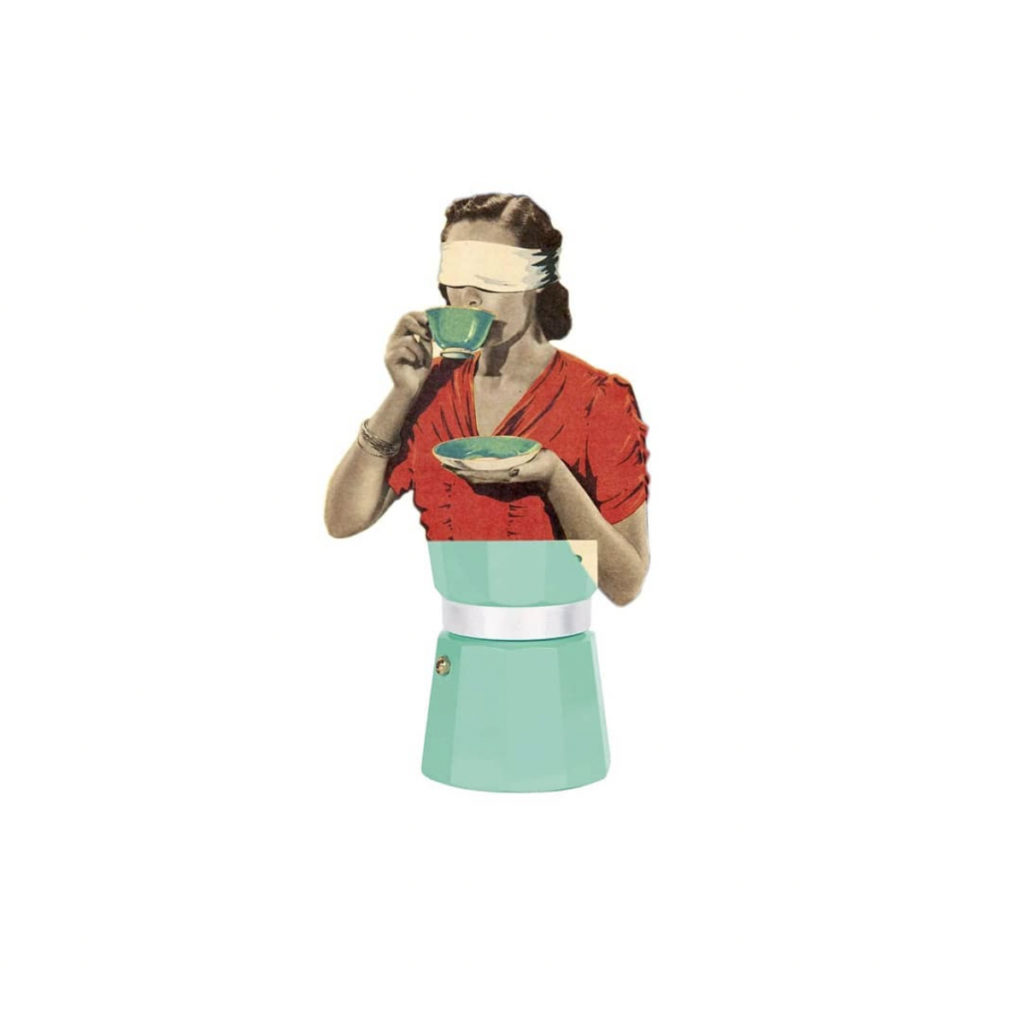 Aimee Sones
Aimee Sones was born and raised in southern California. She loves to travel and has lived all over the United States, worked and lived in India and the United Arab Emirates. Aimee holds an MFA from The Ohio State University and has given lectures/demonstrations and exhibited in the US, Bulgaria, England, Germany, India and the UAE. She has received numerous scholarships, awards and several Greater Columbus Arts Council Grants. 
IG: @aimeesones / Website: aimeesones.com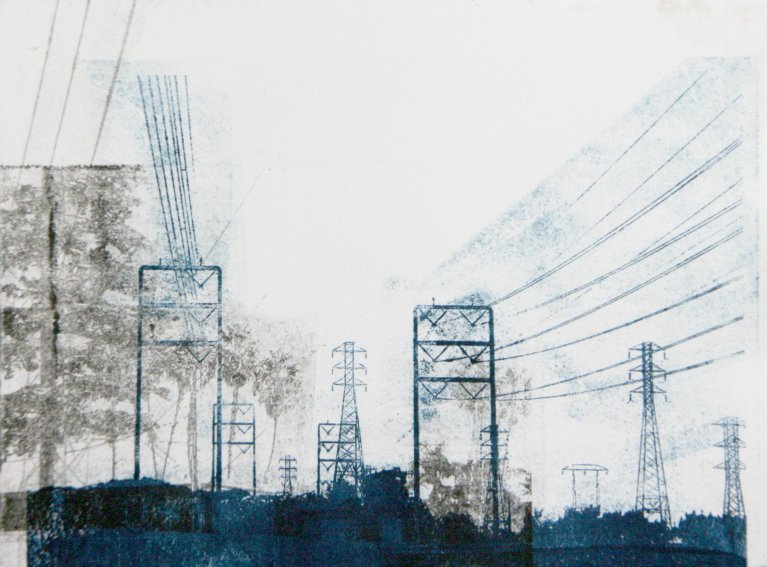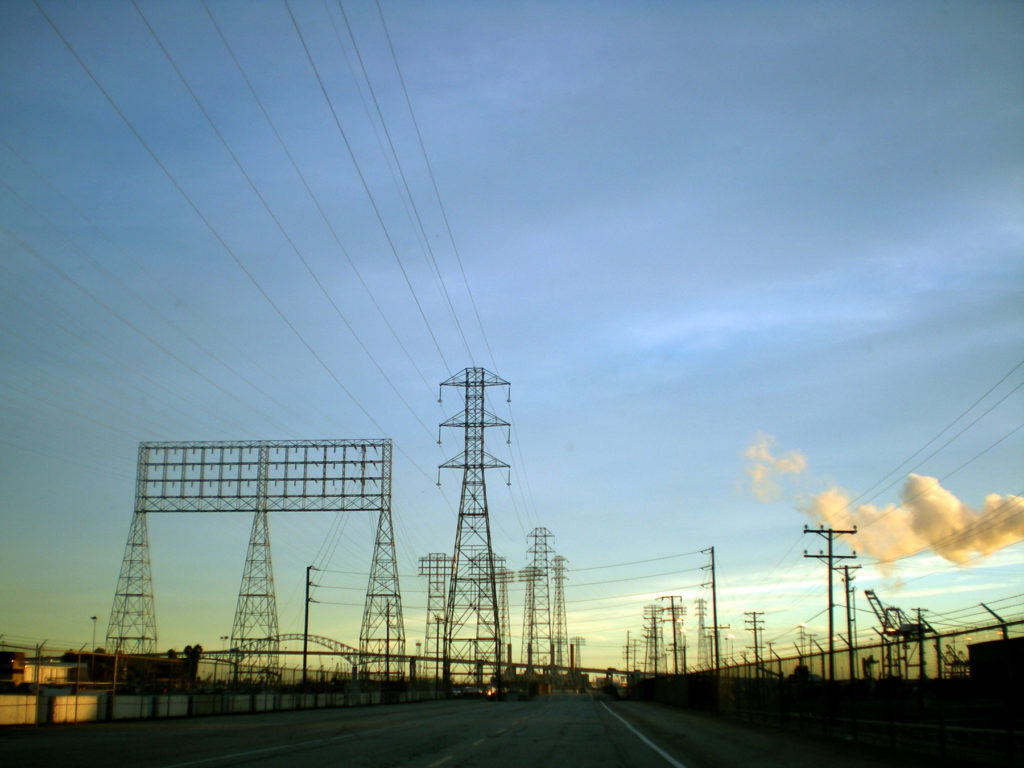 Ylvia Asal
Ylvia is a multi-disciplinary teaching artist.  She was born in the Black Sea area of Turkey. Her formative education was followed by an intensive arts program in Istanbul, focusing on technique and design along with accounting. Her cultural and folk art contribution draws from the deep Anatolian culture and traditions.
IG: @ylvia_asal_of_anatolia / Website: anatoliaartcraft.com